A wine cellar full of treasures
Good food is an indispensable part of a successful holiday – just like good wine. That's why here at Hotel Urthaler, we create refined dishes that treat your taste buds and serve accompanying wines from our hotel's own Ciulé wine cellar. Over the years, we've built up an impressive collection of fine wines from the region and the rest of Italy that will delight wine lovers and connoisseurs.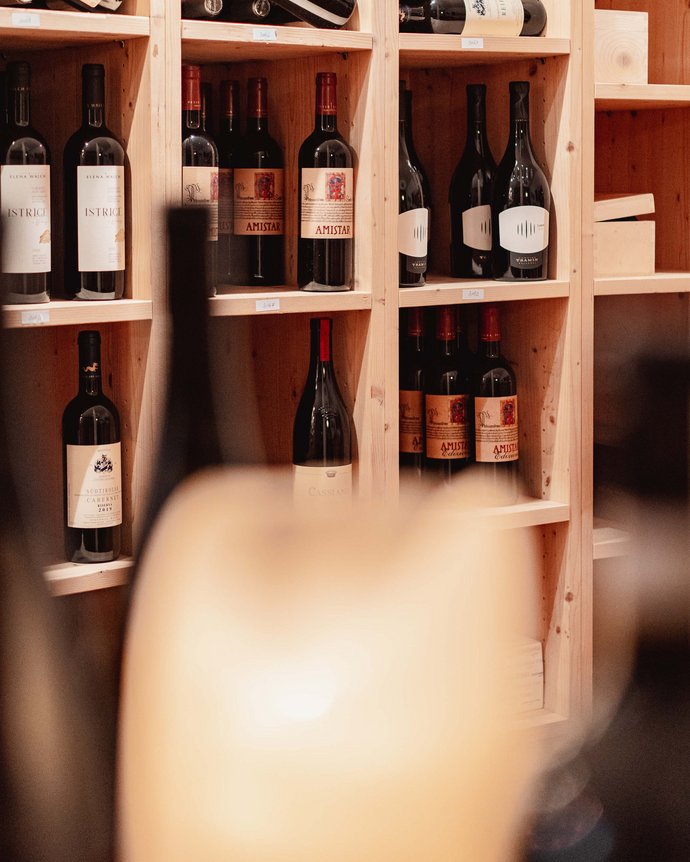 Fine indulgence from South Tyrol
South Tyrol is well known for its exceptional white wines: Sylvaner, Kerner, Riesling, Grüner Veltliner … There are certain grape varieties that flourish here and are turned into (in some cases) award-winning wines. Make the most of the opportunity and sample one of the local white wines on your holiday in South Tyrol. Or would you prefer a full-bodied red wine? Our cellar is also home to the finest Lagrein wines, which give you a real taste of South Tyrol. First-class wines are made from this autochthonous grape variety, which impress with their full character, rustic elegance, and richly nuanced structure. Find your personal favourite in our detailed wine list or ask our sommelier for a personal recommendation. We'll be delighted to advise you!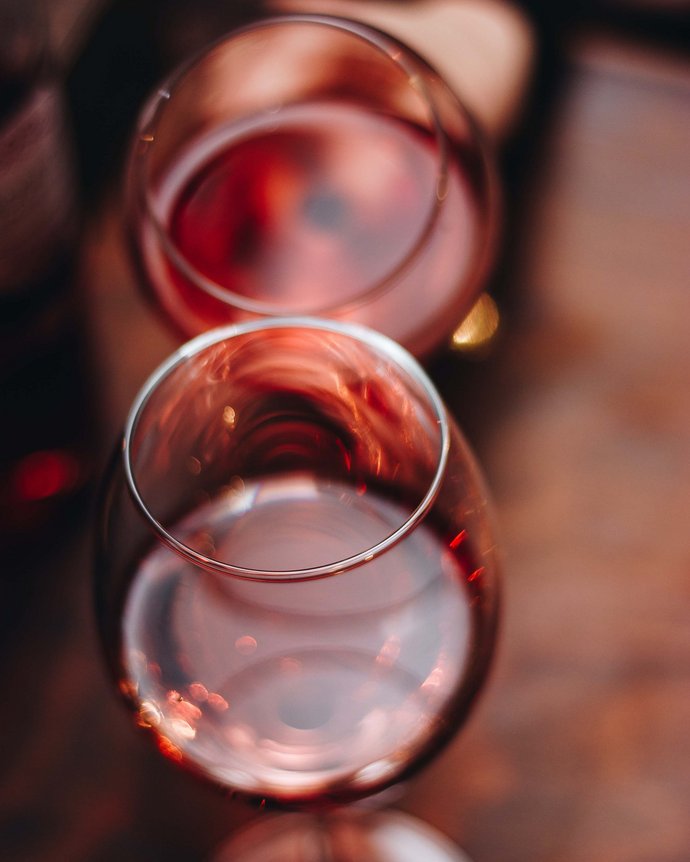 For groups of six or more people, we offer indulgent wine tasting sessions throughout the year. In a companionable ambience, you'll sample the finest wines from our wine cellar together with our experts while simultaneously expanding your knowledge of the topic – no matter whether you're a wine connoisseur or an occasional drinker. The atmosphere while sitting around our great-grandfather's old workbench is absolutely unique.