Sauna sessions are wonderfully relaxing. Did you know that they boost the immune system, train the cardiovascular system, and are also great for your skin? That's why we've created a comfortable sauna area for our guests where they can forget about daily life, replenish their energy reserves, and enjoyably unwind. Choose your favourite treatment at Hotel Urthaler – you'll feel as good as new!
Please note that our sauna area is a nude area. Access is therefore only permitted for guests aged 16 and older.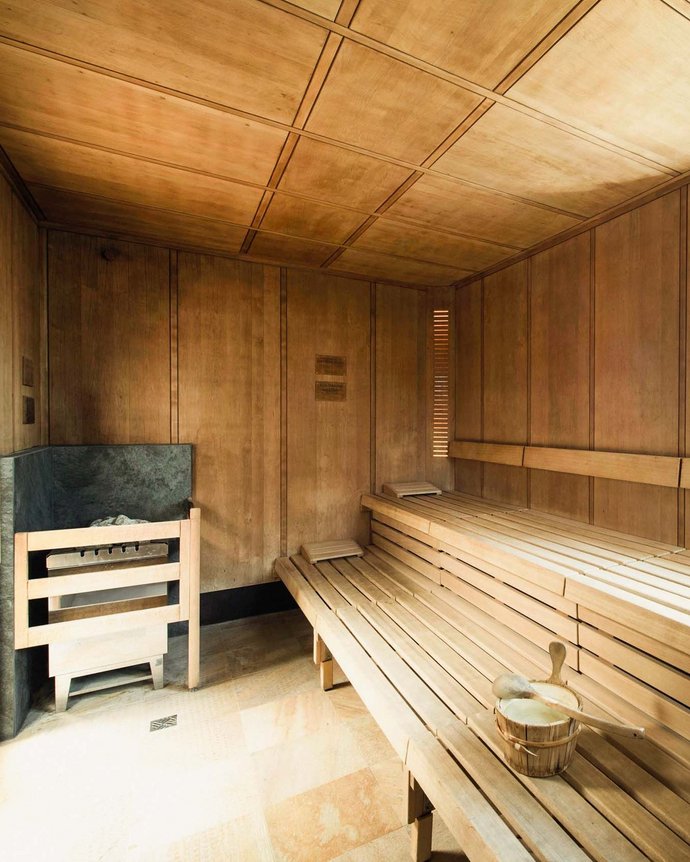 The Finnish sauna, which is the most well-known style of sauna, has temperatures of between 70 und 100°C with very low humidity. This makes it easier for your body to absorb the heat and guarantees a totally relaxing experience for sauna newbies, too.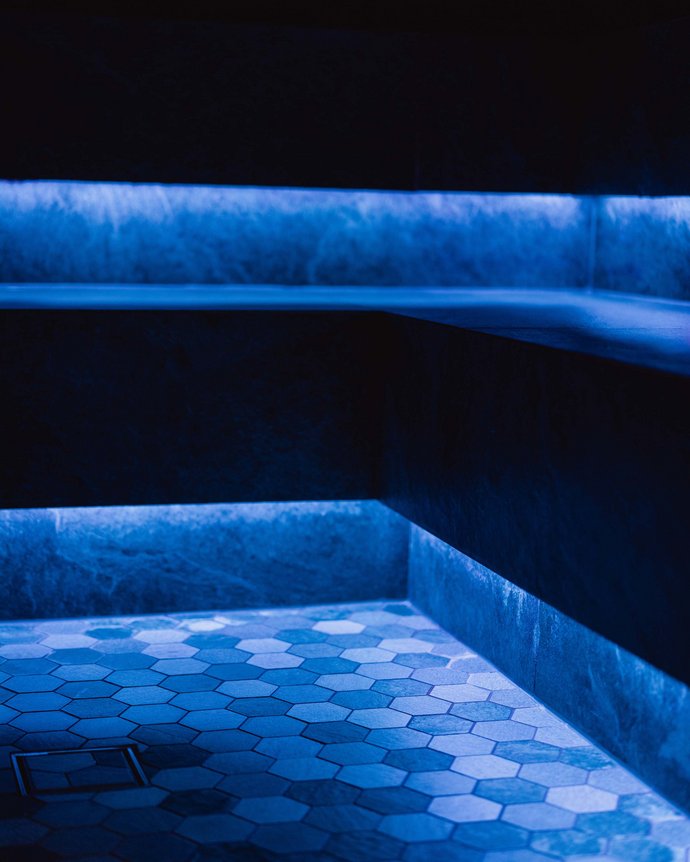 The steam bath is a special variant of the classic sauna. Thanks to its high humidity of around 99% and temperatures between 45 and 65°C, which are beneficial for your circulatory system, it's perfect for the first sauna session of the day or for people with circulatory problems.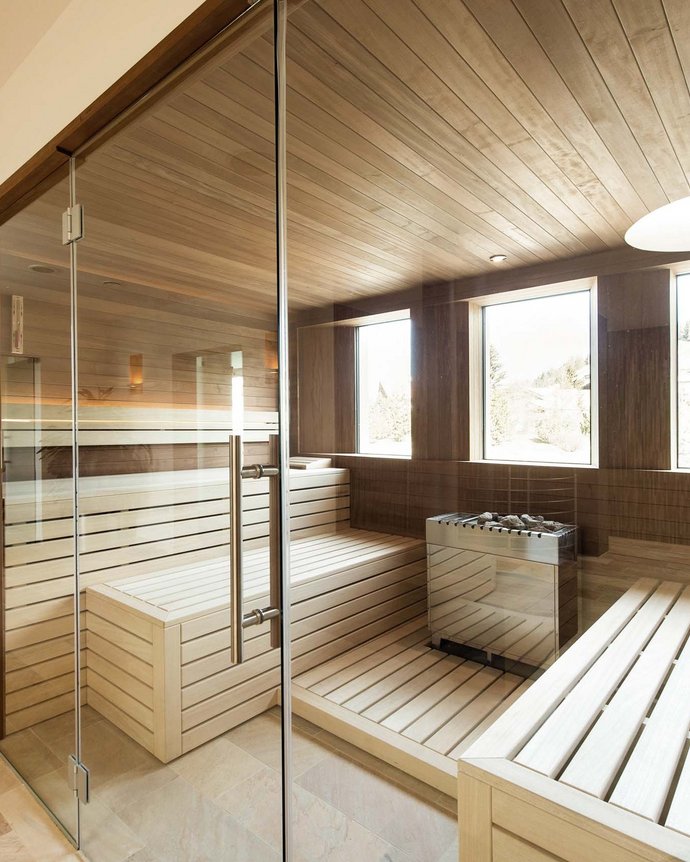 The bio sauna is a wonderful mix of classic sauna and steam bath. With pleasant temperatures between 50 and 60°C and a humidity of around 50%, it's easy on your circulatory system, meaning you can enjoy a longer sauna experience.
Relaxation room with garden access
If you want to enjoy undisturbed rest, our relaxation room is the place for you. Make yourself comfortable in one of the many cosy spots, listen to the music, read your favourite book, and simply enjoy gazing out at nature.