Hotel Urthaler: a hotel with history
The step from small guesthouse at the beginning of the 20th century to a renowned design hotel on Europe's largest high Alpine pasture wasn't easy – but our Hotel Urthaler made it. For some four generations, we, the Urthaler family, have been taking care of our guests and offering them 5-star holidays in perfect harmony with the surrounding nature. Year after year and generation after generation, we've expressed our love for hospitality, expanded and improved our hotel, and adapted our services to the needs of modern guests. The result is an eco-friendly hotel in South Tyrol with unmistakeable charm and style that promises pure well-being.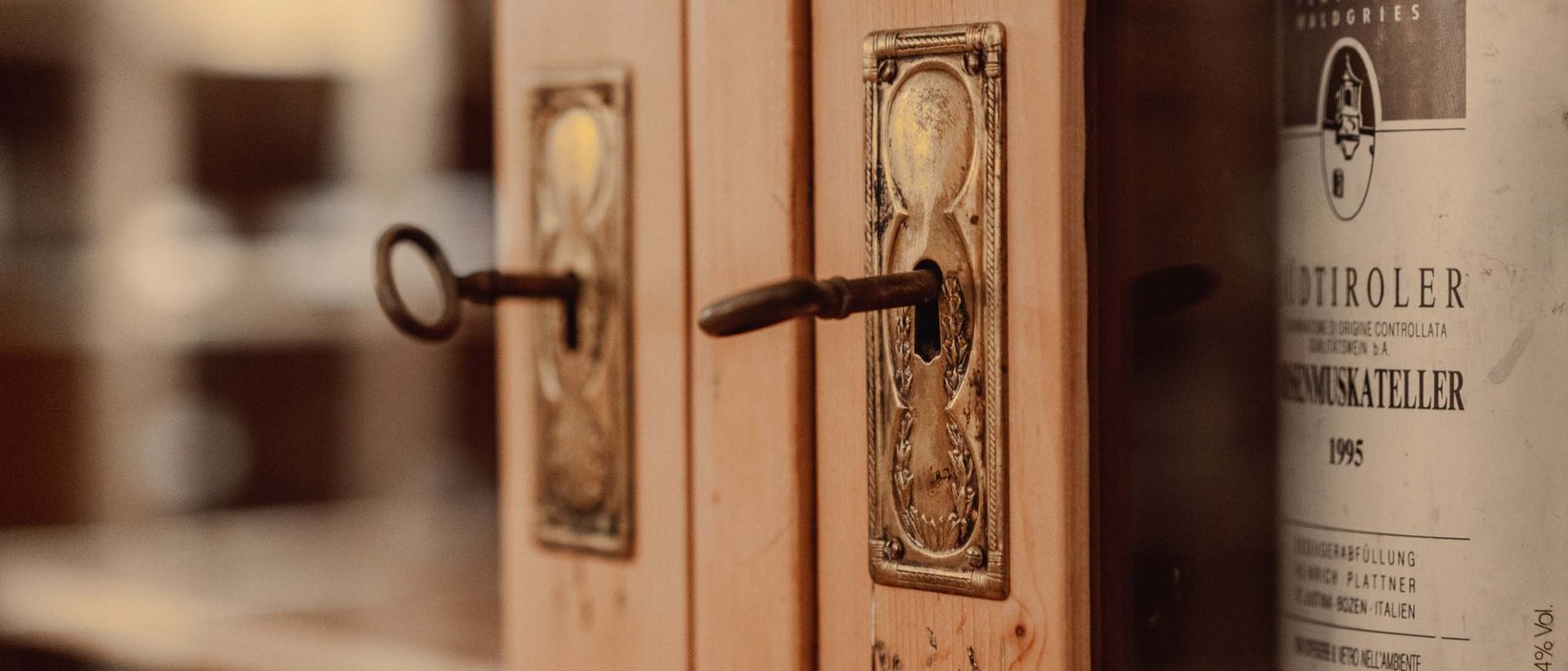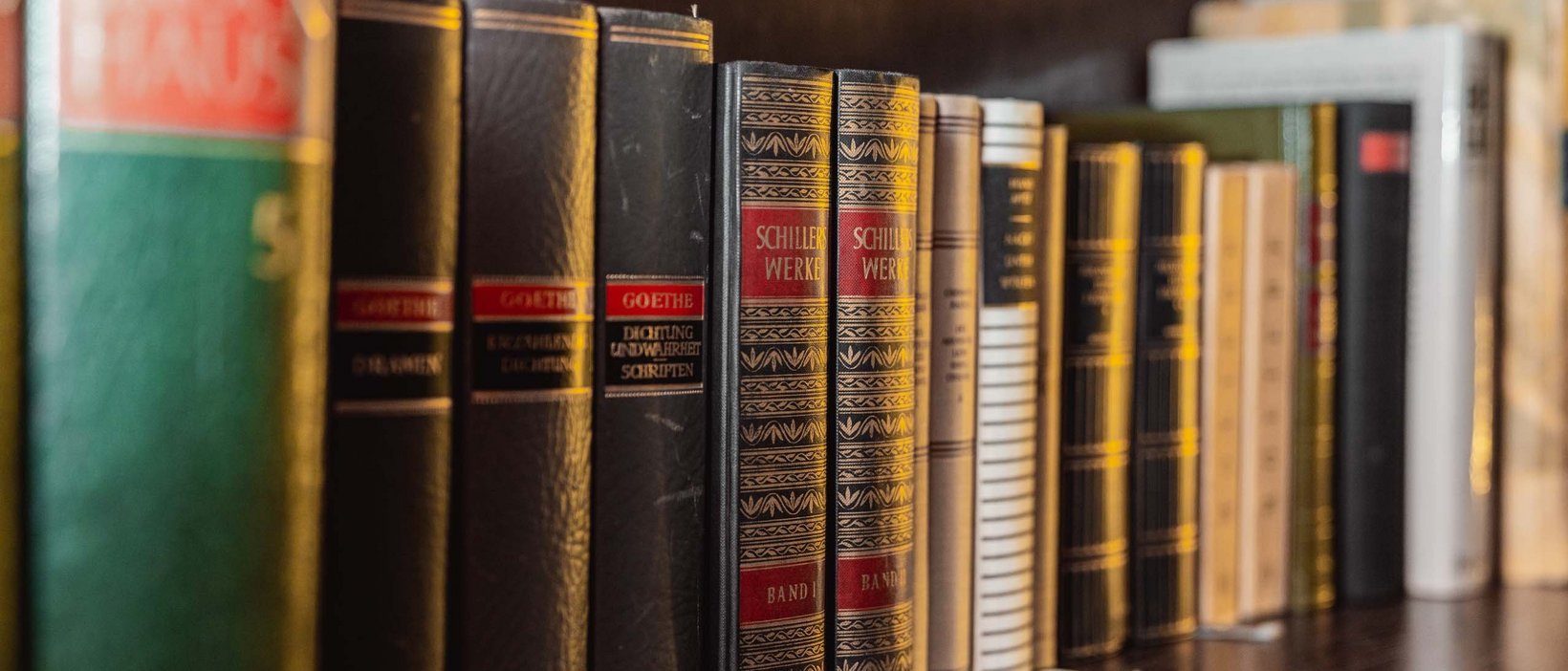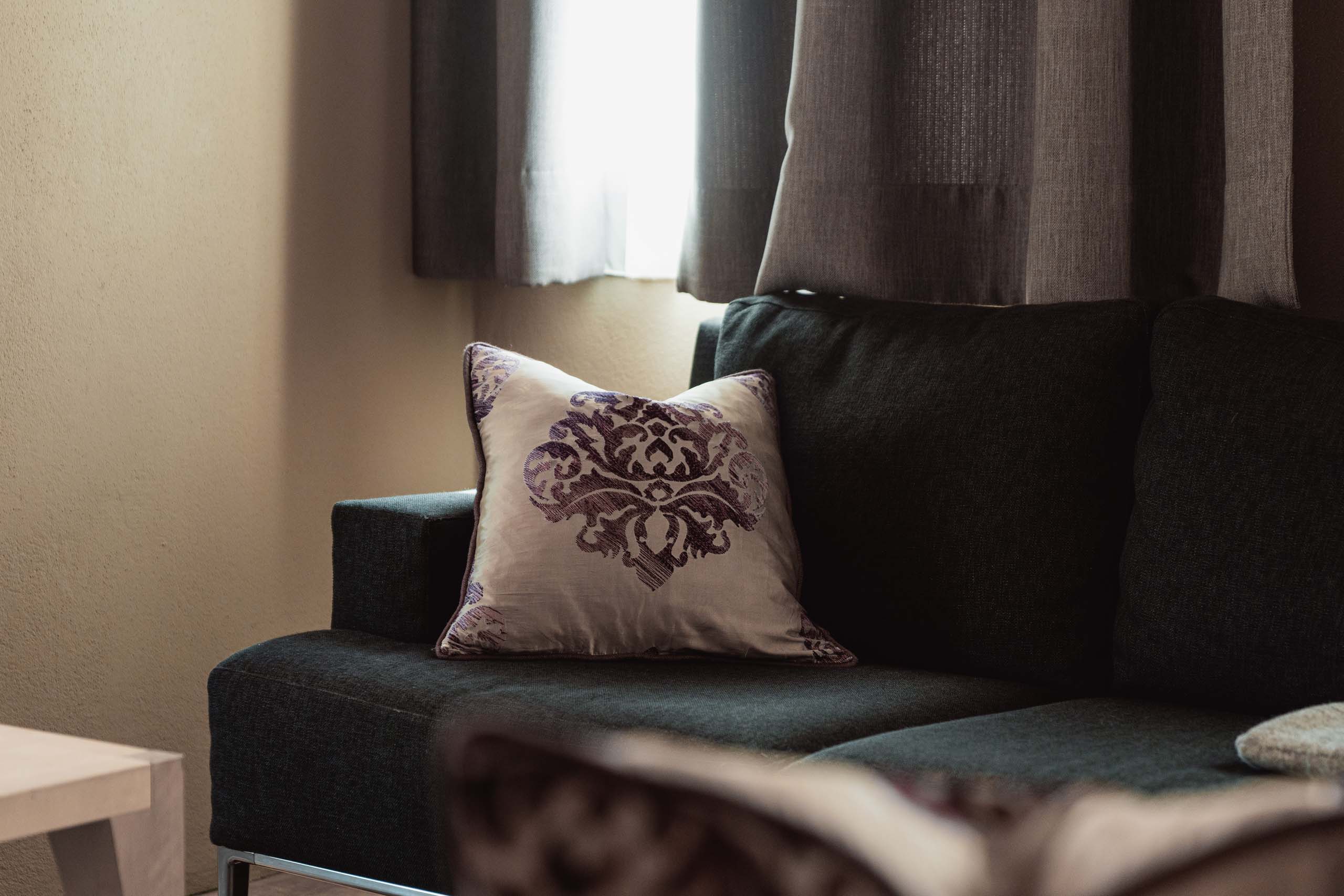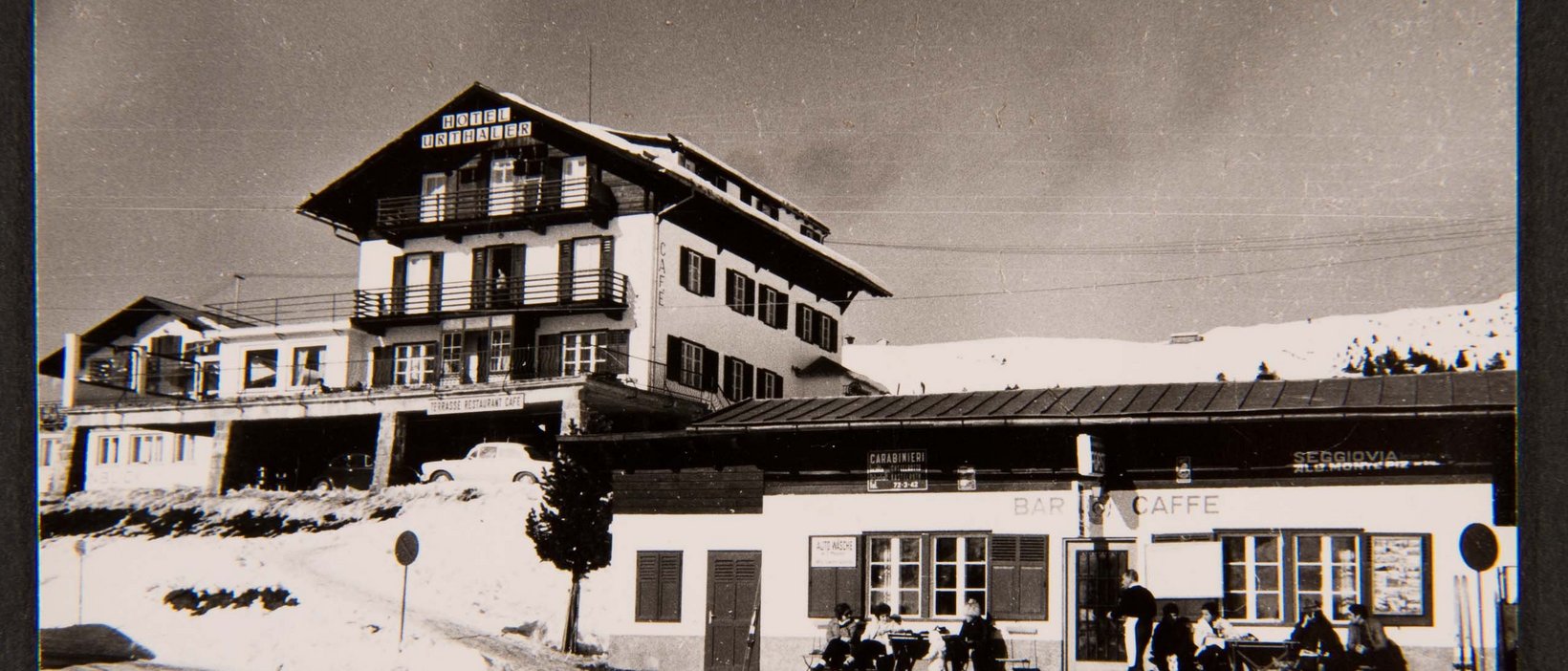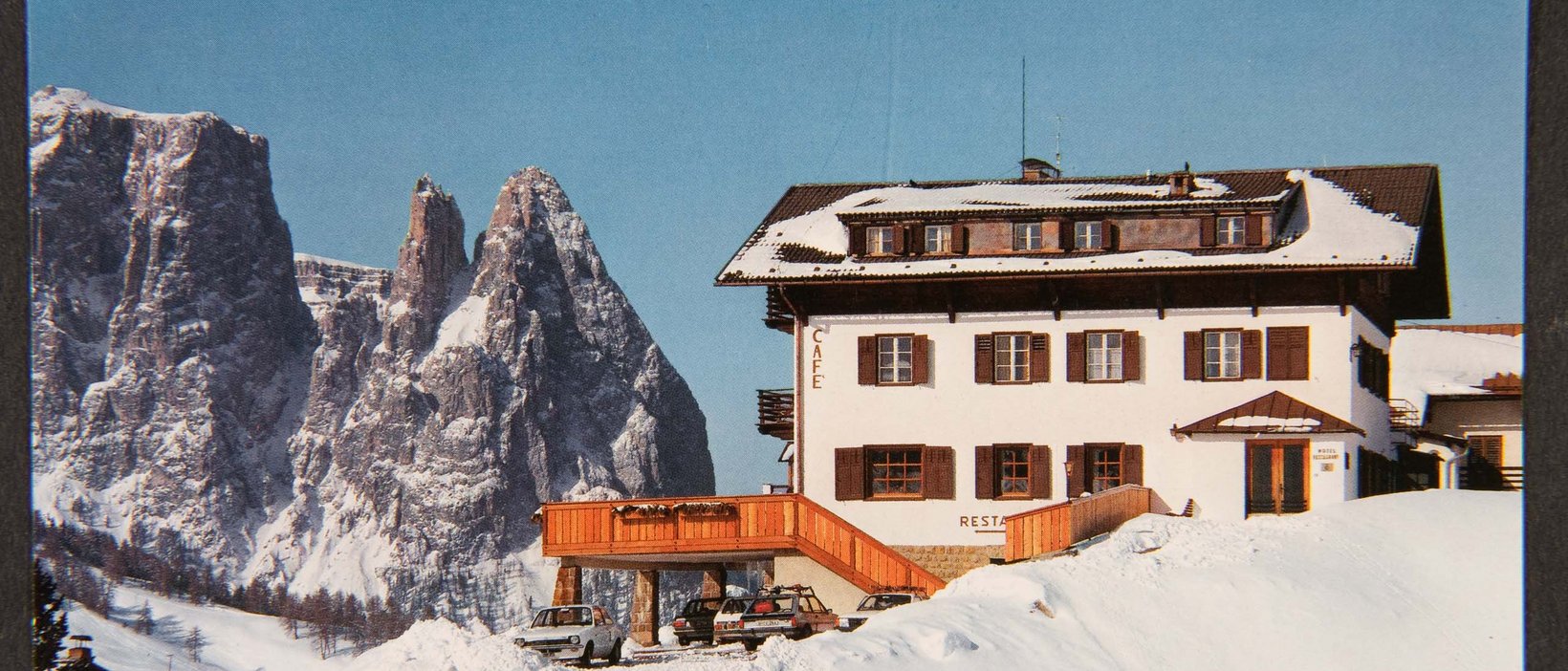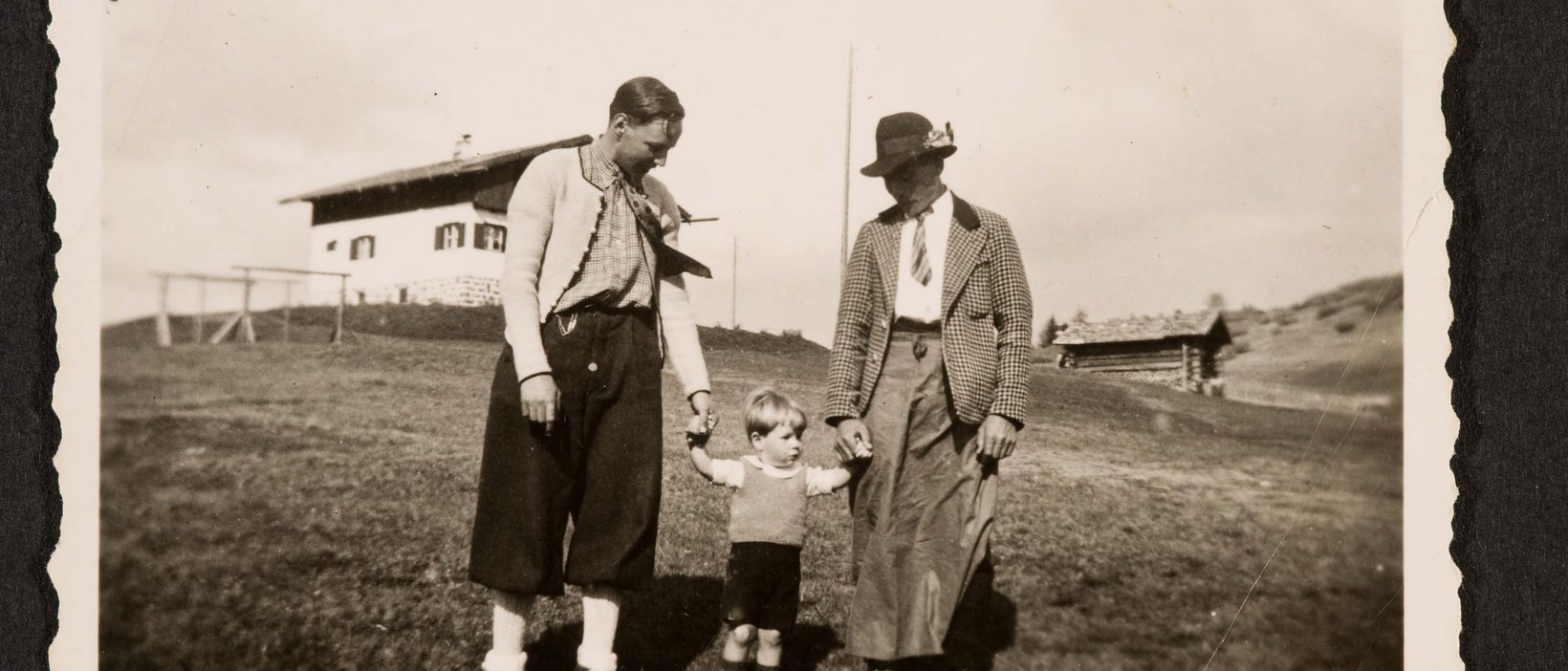 Take a look at our history!
1910 | Josef Urthaler, the grandfather of Walter Urthaler, builds the small Enzian inn in Seis.
1926 | Construction of Urthaler guesthouse in Seis, which is renamed Hotel Diana in the 1930s
1938 | The Urthaler family moves to Alpe di Siusi/Seiser Alm and leases Corradini guesthouse
1948 | Construction of the Urthaler annexe with 25 beds
1954 | Purchase of Bellavista guesthouse, which is renamed Gasthof Urthaler, and the lease of Corradini guesthouse is terminated.
1955 | Opening of a bar that is later named Yeti Bar, where the ski hire is located today.
1967 | Walter Urthaler takes over management of Gasthof Urthaler.
1968 | Lease of Hotel Plaza
1971 | Lease of Hotel Goldenes Rössl in Kastelruth and Hotel Santner on Alpe di Siusi/Seiser Alm
1978 | Purchase of Hotel Plaza
1985 | Purchase of Hotel Maria, which is renamed Hotel Compatsch. Nina Urthaler takes over management of Hotel Compatsch.
2001 | Demolition of Gasthof Urthaler and Yeti Bar
2002 | The new Hotel Urthaler is opened on 2 December 2002.
2003 | New design of the hotel logo of Seiser Alm Hotels and renaming to Seiser Alm Urthaler, Seiser Alm Plaza, and Seiser Alm Compatsch.
2004 | Donation of a plot of land for the construction of a new church on Alpe di Siusi/Seiser Alm, which is close to our hearts.
2006 | First Kneissl Star Lodge
2007 | Putting green outside Seiser Alm Plaza
2008 | 40 years of Seiser Alm Plaza
2009 | Seiser Alm Urthaler becomes a 5-star hotel.
2010 | Renaming of Kneissl Star Lodge to "bar d&b"
2011 | The new generation takes over
2012 | 10-year anniversary of Seiser Alm Urthaler
2013 | End of use of Seiser Alm Compatsch as a hotel and transformation into employee accommodation
2013 | Expansion of Seiser Alm Urthaler: 9 rooms, construction of a smokers' lounge and a further restaurant
2017 | Thomas Urthaler wins the architecture competition for the redesign of Compatsch
2019 | Redesign of the sauna area and extension of a new relaxation room
2022 | Reconstruction of the d&b terrace entirely in wood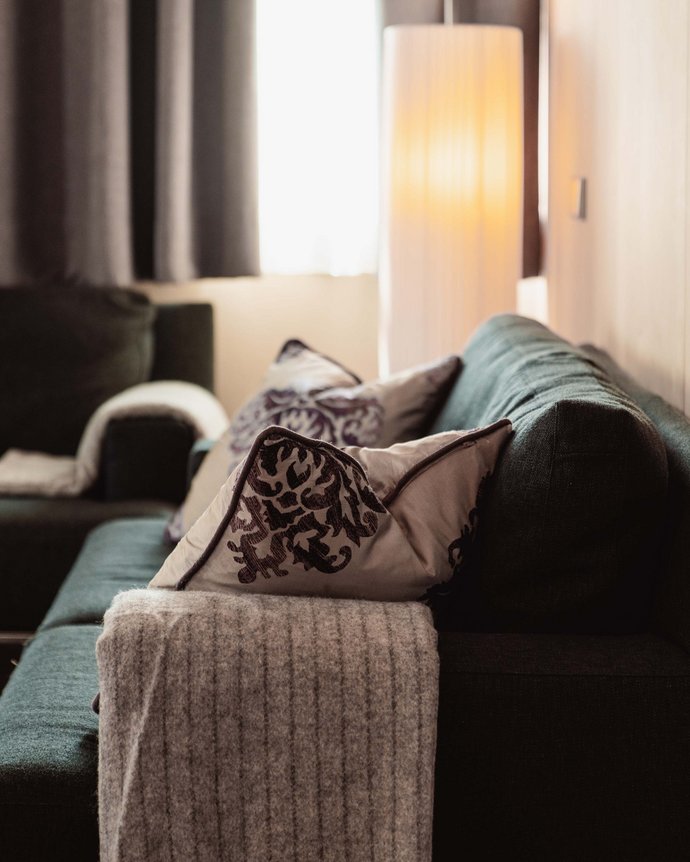 How my father invented the wall heating
When my parents embarked on their "wooden hotel" project, in those days they were entering completely new territory: A mostly wooden house had never been built, not to mention a hotel! The key reason behind their idea was the cosiness created by spaces made of wood. The shining example of this vision was the South Tyrolean farmers' "Stube" lounge. During the construction meetings, the question of what made these "Stuben" so cosy came up again and again. In the past, this question was easy to answer, as the "Stube" was the only heated room and was therefore the place where the family gathered and the heart of the home.
So, that cosy feeling wasn't just because of the wood, but above all the warmth of the stove. The traditional farmers' stoves were made of clay and stone. As they stood in the room, the heat radiated differently than it does with modern underfloor heating or a radiator, and there was less turbulence of the air and dust. For my father, the solution was clear: The rooms needed to have heating that was behind a clay wall and not – as originally planned – under the floor. This was the moment the wall heating was born!