Two hotels, one natural paradise: your sustainable holidays
Inspired by one of the most awe-inspiring mountain landscapes on Earth and surrounded by Europe's largest high Alpine pasture, two top-class hotels await you: 5-star hotel Urthaler, one of the most eco-friendly holiday havens on the southern side of the Alps, and Plaza Easy Living, the home of affordable luxury on legendarily beautiful Alpe di Siusi/Seiser Alm. Here, far-removed from the hectic pace of the cities, everything revolves around relaxation, indulgence, and activities in beautiful nature. Ready for your break from daily life?
A beautiful hotel in a gorgeous location on Alpe di Siusi/Seiser Alm.
Top-notch hospitality. Very well-run hotel with high-quality service.
Superb hotel and location for skiing. The service is impeccable.
Not only nature but also design, luxury, personnel, efficiency, whatever you want at a super level!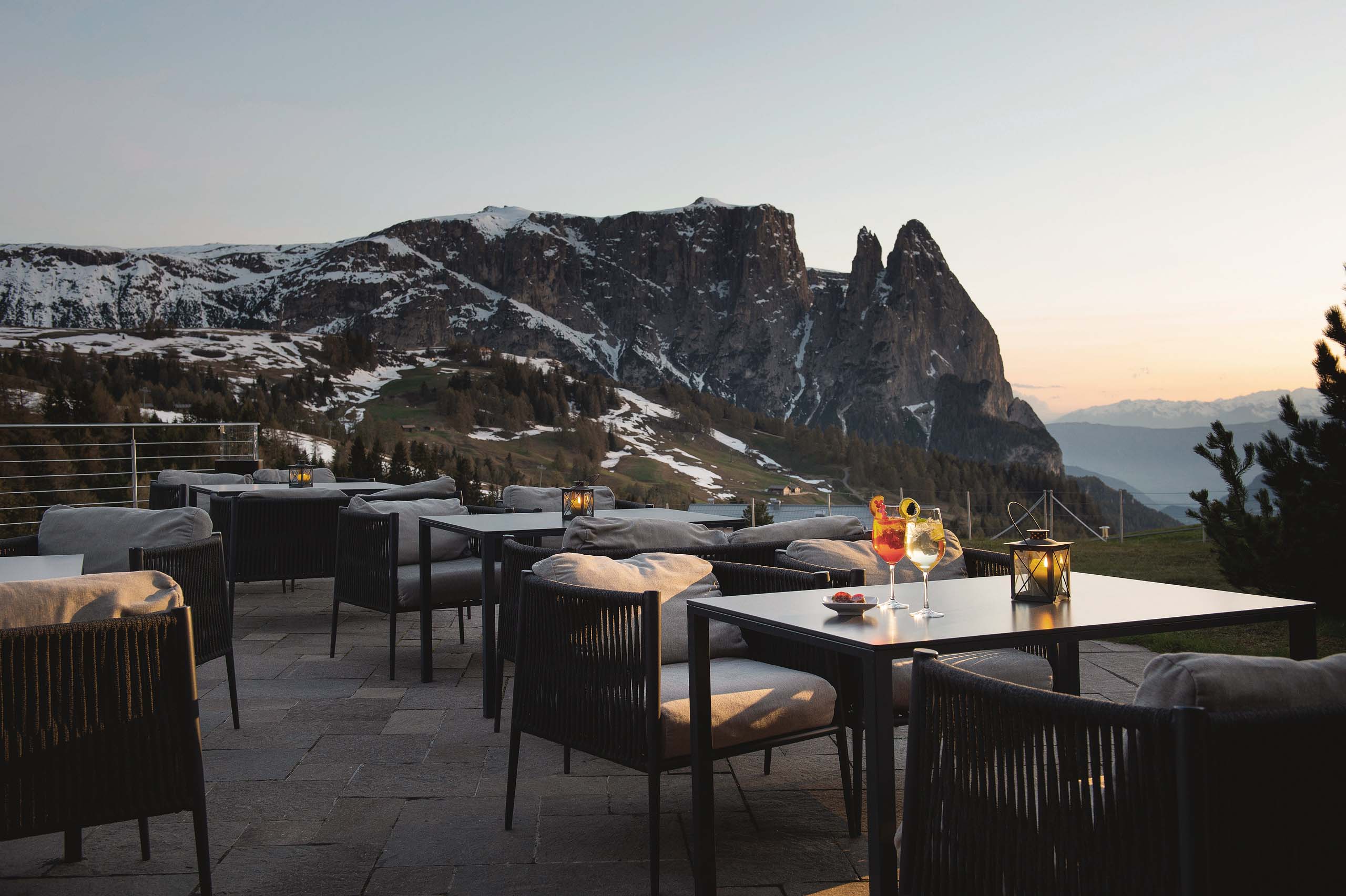 Nature and design in harmony
Dolomites UNESCO World Heritage
Hiking, biking, Nordic walking, mountaineering, and golf, or perhaps skiing, cross-country skiing, tobogganing, snowshoeing, and horse-drawn sleigh rides: The variety of activities on offer on low-traffic Alpe di Siusi/Seiser Alm is huge – as are the peaks surrounding Europe's largest high Alpine pasture.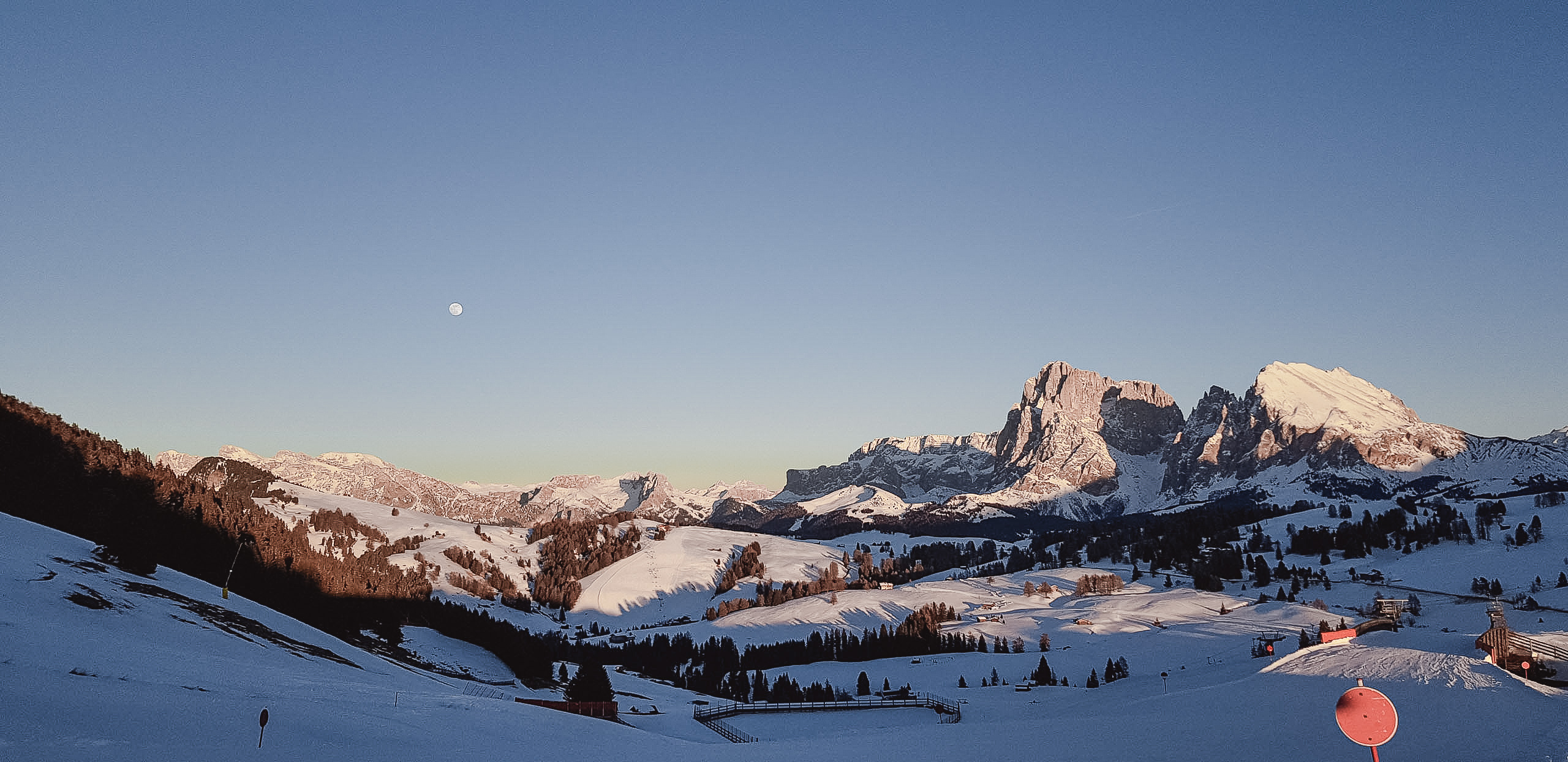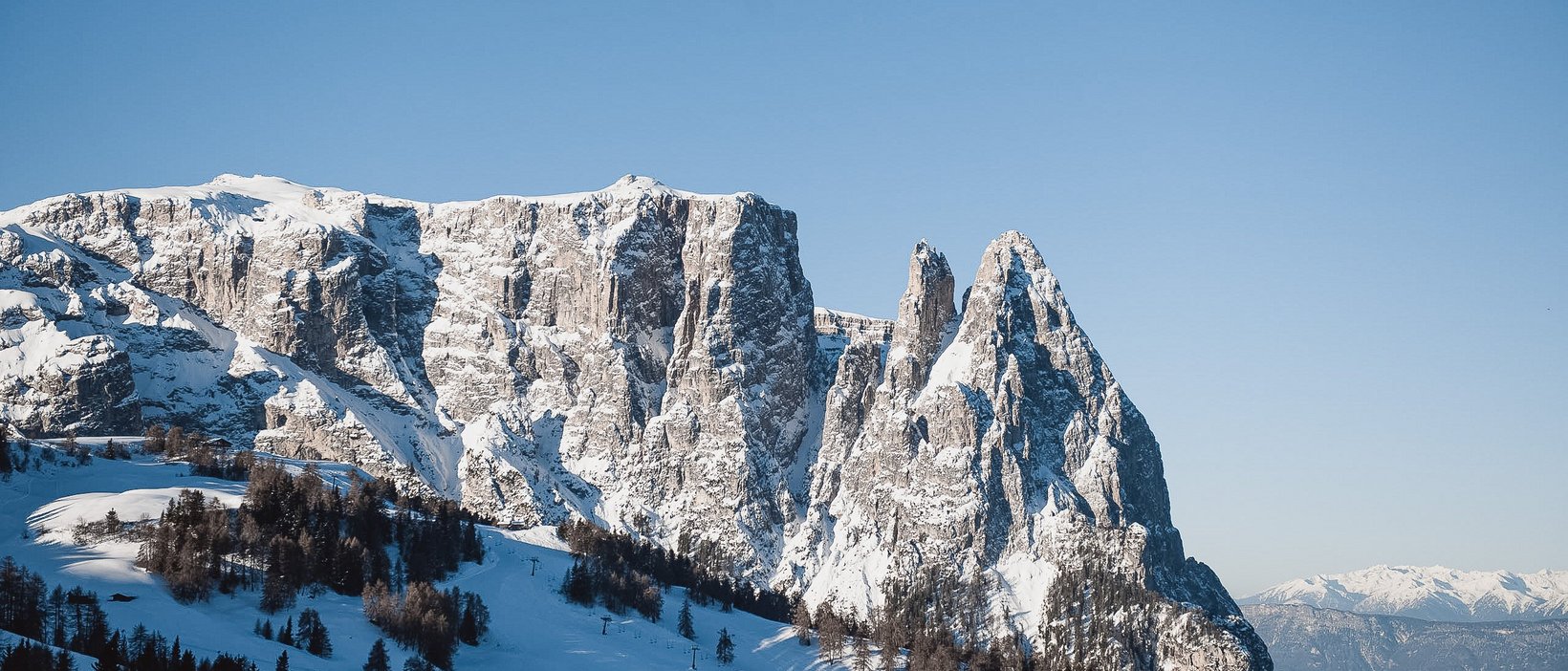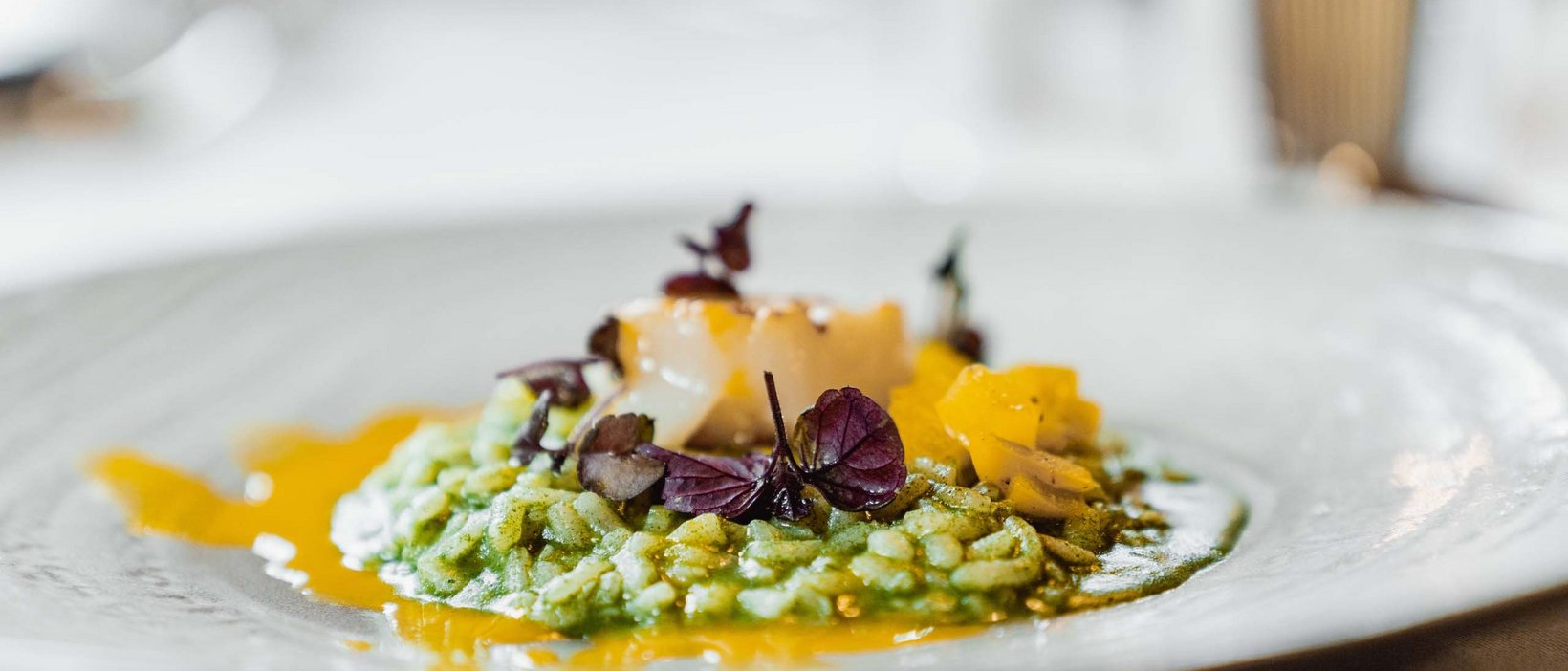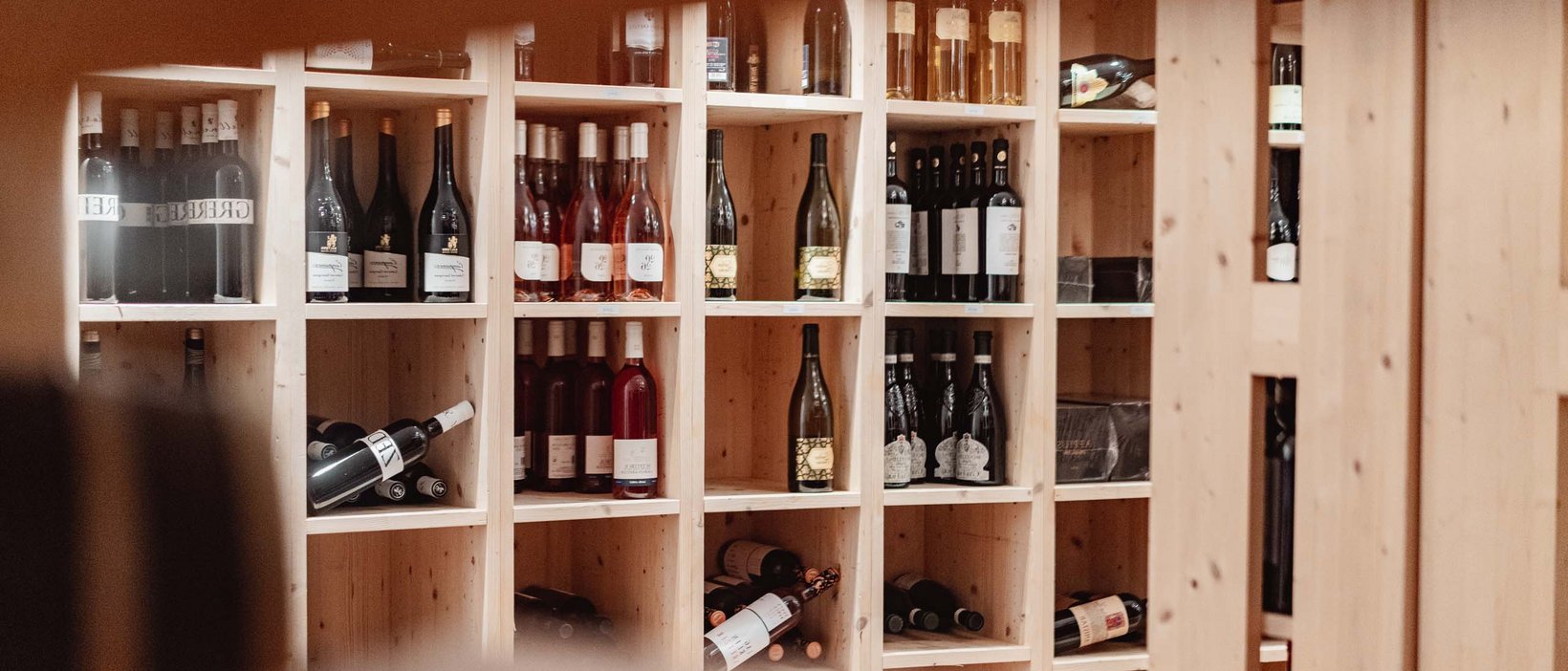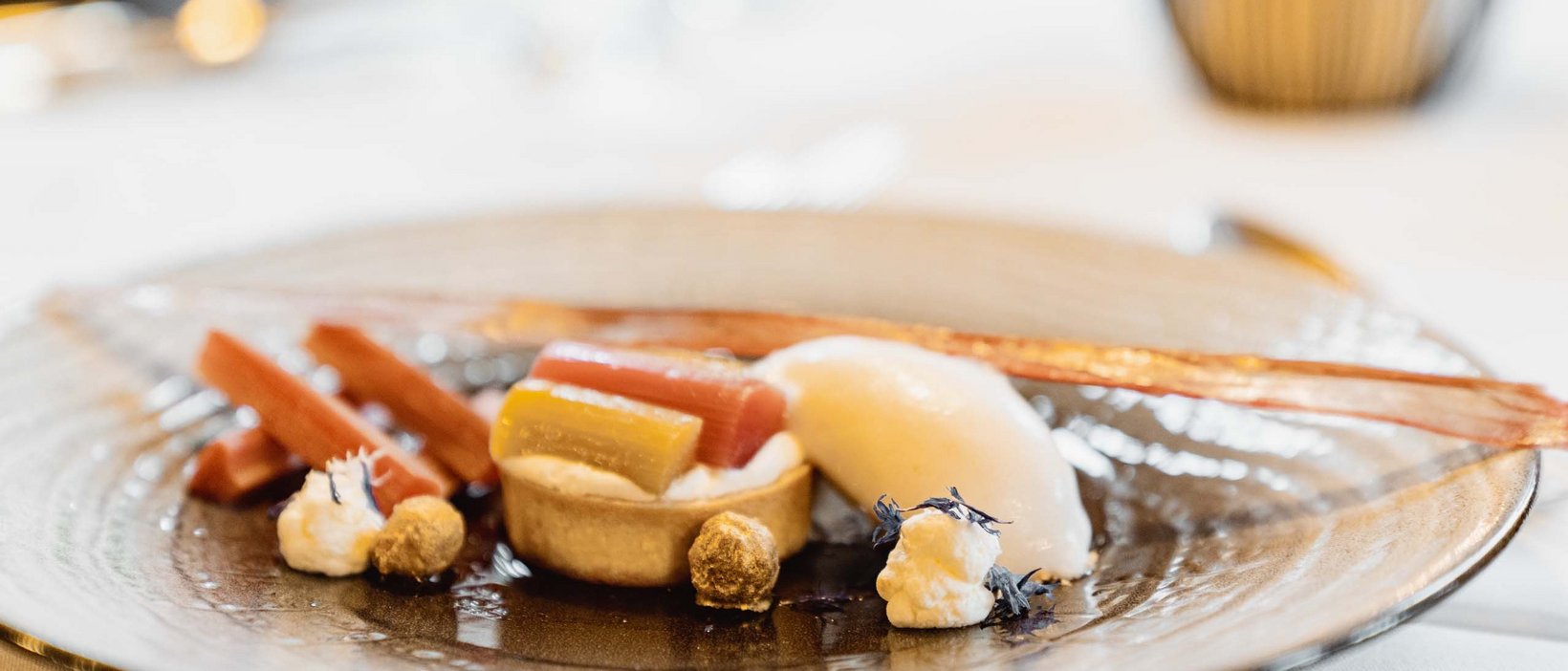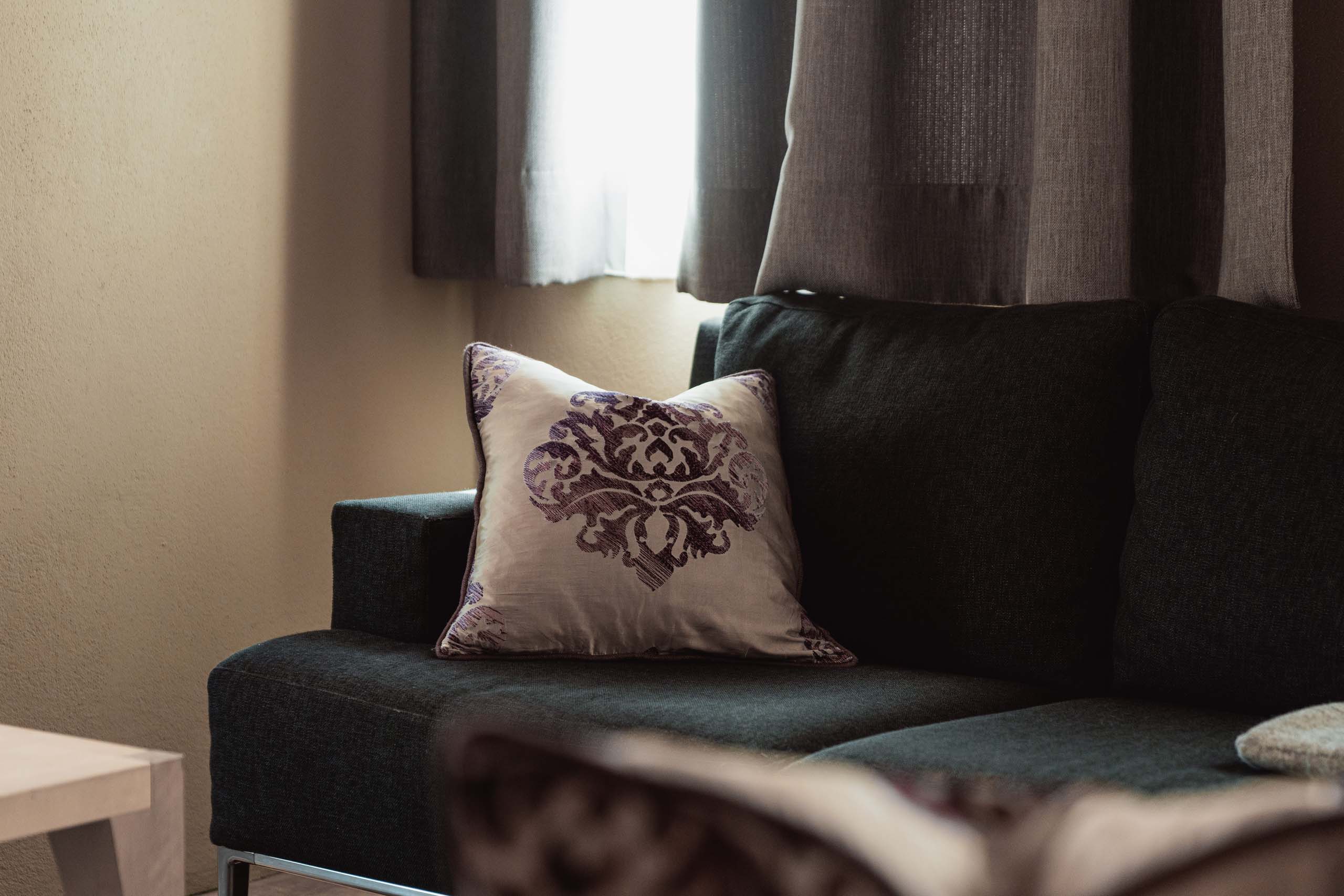 Revitalising wellness at Hotel Urthaler
Take a deep breath, breathe freely, and find new energy. In our 700m2 Antermoia Spa, that's wonderfully easy. Here, it's not only the skilful hands of our massage and beauty specialists that await you, but also panoramic pools, soothing saunas, a green Alpine garden with ponds, and a variety of fitness equipment for your workout.
PS: Because we love pampering our guests, you can book the treatments and massages of 5-star Hotel Urthaler during your stay at Plaza Easy Living, too.