A wonder of nature: Dolomites UNESCO World Heritage
In the Dolomites, you'll find what might be the most beautiful mountains in the world! Mountaineering legend Reinhold Messner isn't the only one who's convinced of that. There's a unique contrast between the pale dolomite rock and the dark volcanic rock, between bizarre rock formations that tower straight up into the sky and sprawling high-mountain plains and Alpine pastures blanketed in flowers. The Dolomites are not only breathtakingly beautiful – they also offer countless activity options, no matter the season. Here, you can enjoy summer and winter hiking, climbing, biking, skiing, cross-country skiing, golfing, or simply relax and soak up the view.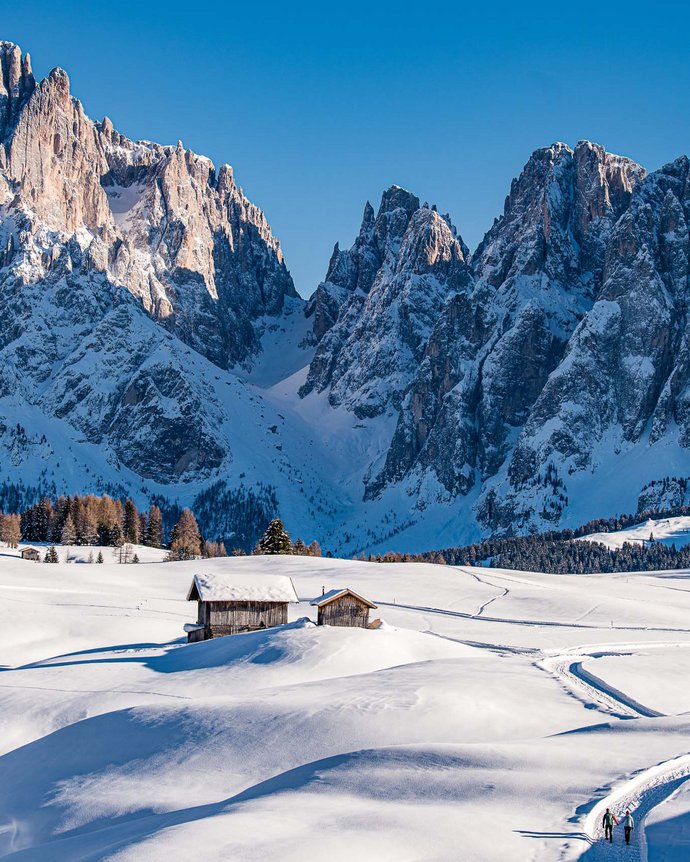 … that the Dolomites were declared a World Heritage Site by UNESCO in 2009? The reasons: their unique beauty and the scientific importance of the landscape due to its geology and geomorphology.
The Dolomites region: absolutely worth a visit!
Breathtakingly beautiful and car-free, Alpe di Siusi/Seiser Alm in the Dolomites UNESCO World Heritage invites you to enjoy experiences out in the fresh air. Sprawling countryside and mighty mountain giants, lively towns and charming villages, imposing fortresses and elegant castles, insightful museums and rustic mountain huts – a holiday at Hotel Urthaler is incredibly multi-faceted. Not to mention healthy! At 1,850m above sea level, summers are kinder than elsewhere. The air is clear, fragrant, and fresh, the temperatures are milder than in the valley – even in radiant sunshine –, and the nights are delightfully cool.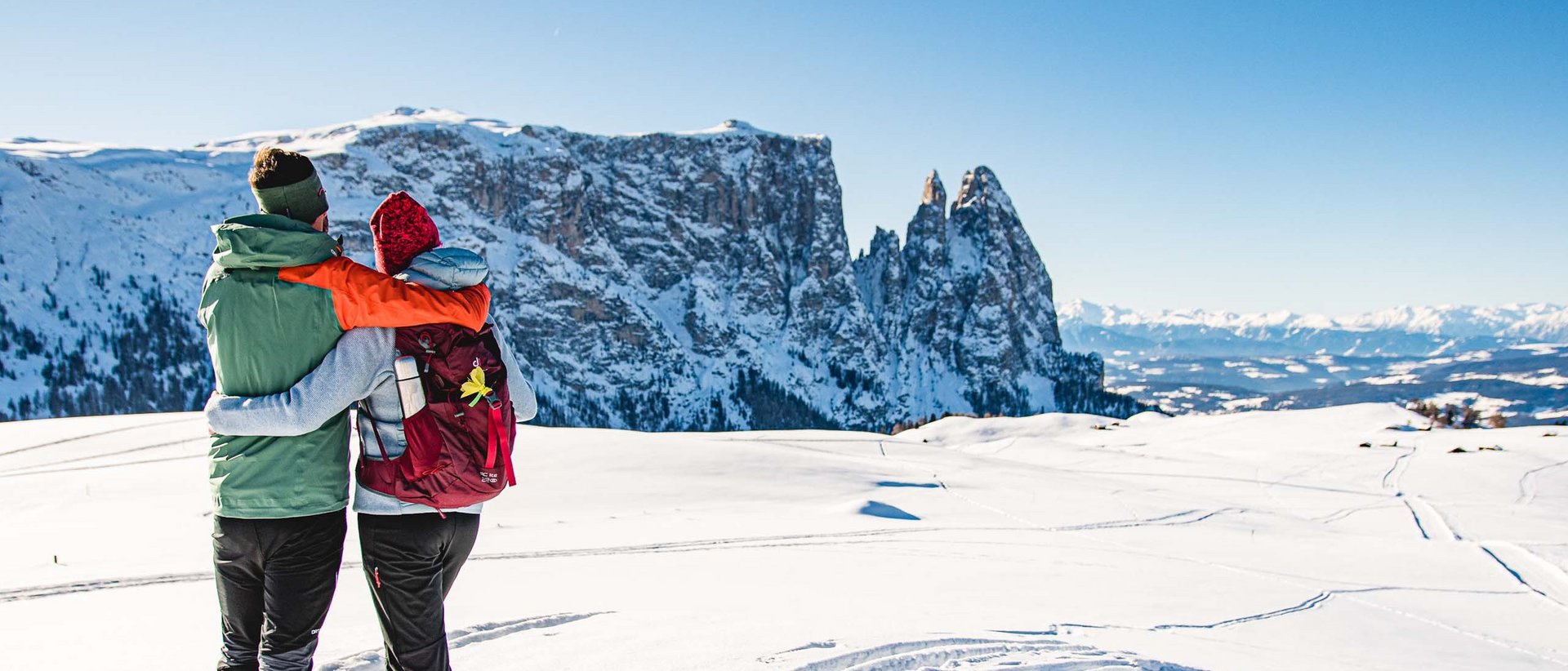 Excellent, because our guide will accompany you into the world's most beautiful mountains twice a week on panoramic trails and enjoyable tours.