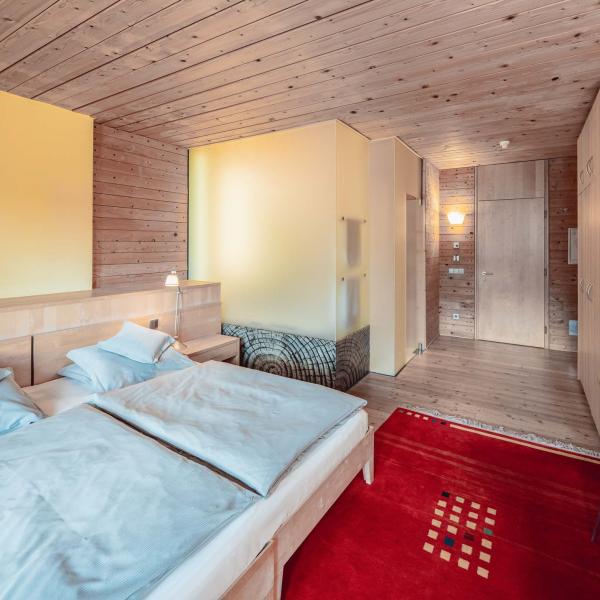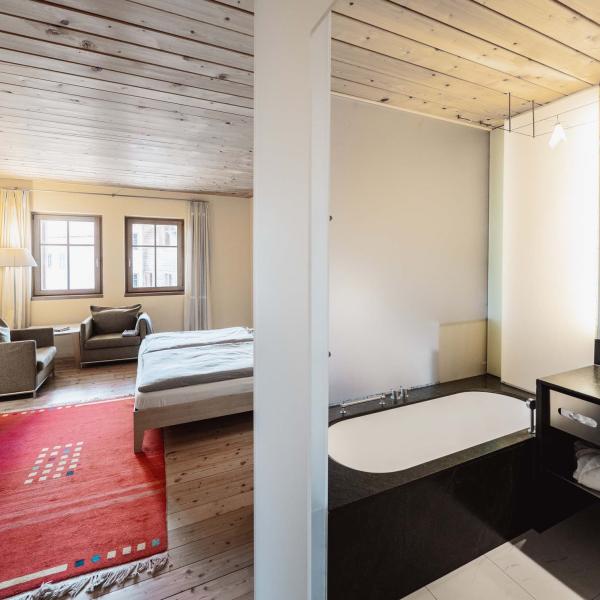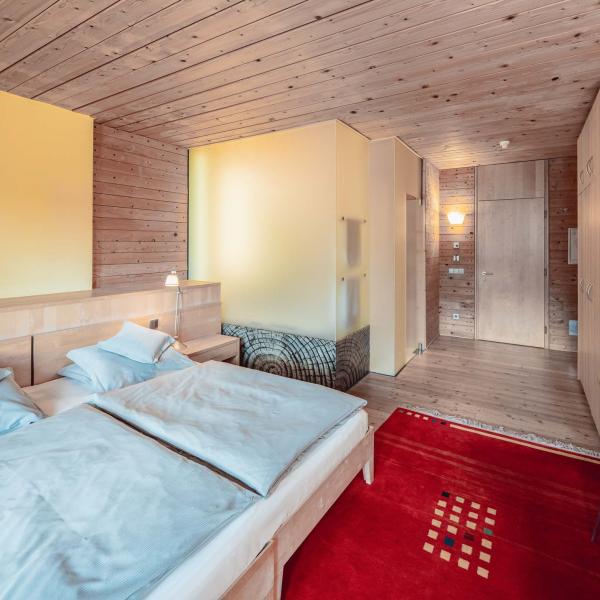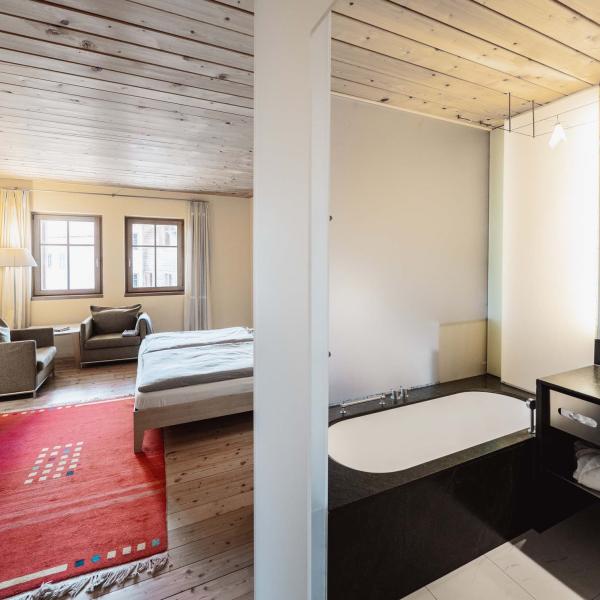 Price per day

06/12–21/12/2023

€197.00

22/12/2023–05/01/2024

€248.00

06/01–26/01/2024

€197.00

27/01–09/02/2024

€210.00

10/02–01/03/2024

€236.00

02/03–15/03/2024

€210.00

16/03–05/04/2024

€197.00
Price per day

17/05–28/06/2024

€173.00

29/06–06/07/2024

€202.00

14/07–02/08/2024

€202.00

03/08–23/08/2024

€217.00

24/08–20/09/2024

€189.00

21/09–02/11/2024

€173.00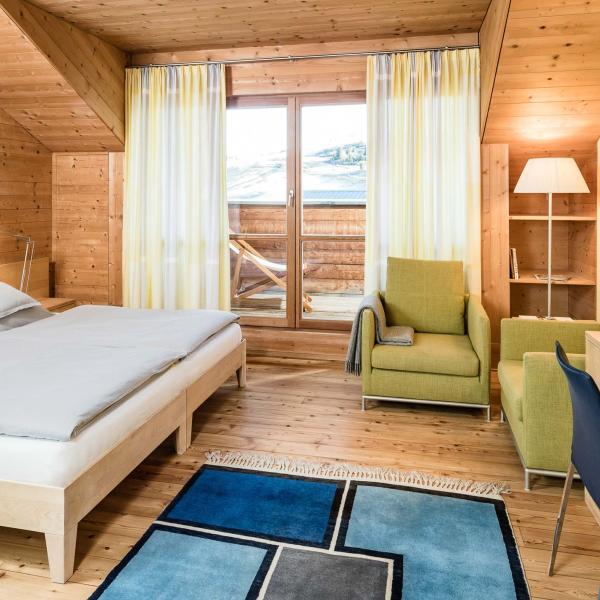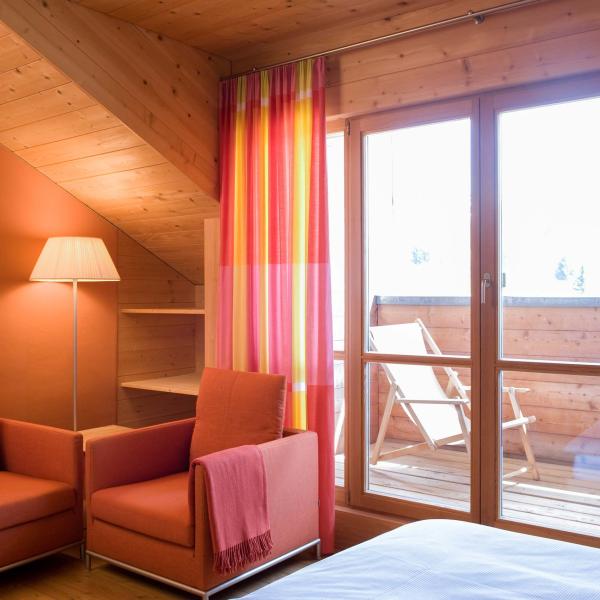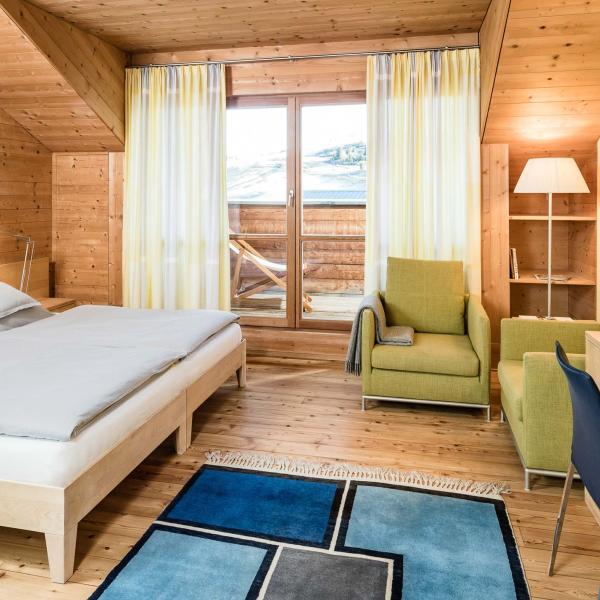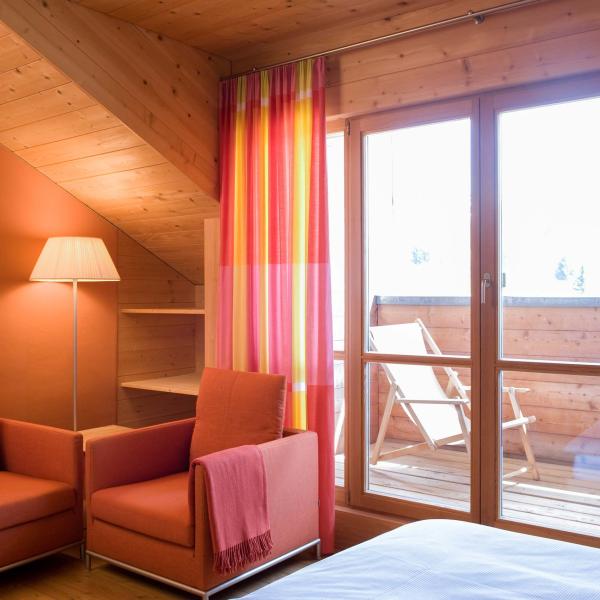 Price per day

06/12–21/12/2023

€210.00

22/12/2023–05/01/2024

€267.00

06/01–26/01/2024

€210.00

27/01–09/02/2024

€232.00

10/02–01/03/2024

€248.00

02/03–15/03/2024

€232.00

16/03–05/04/2024

€210.00
Price per day

17/05–28/06/2024

€189.00

29/06–06/07/2024

€216.00

14/07–02/08/2024

€216.00

03/08–23/08/2024

€230.00

24/08–20/09/2024

€202.00

21/09–02/11/2024

€189.00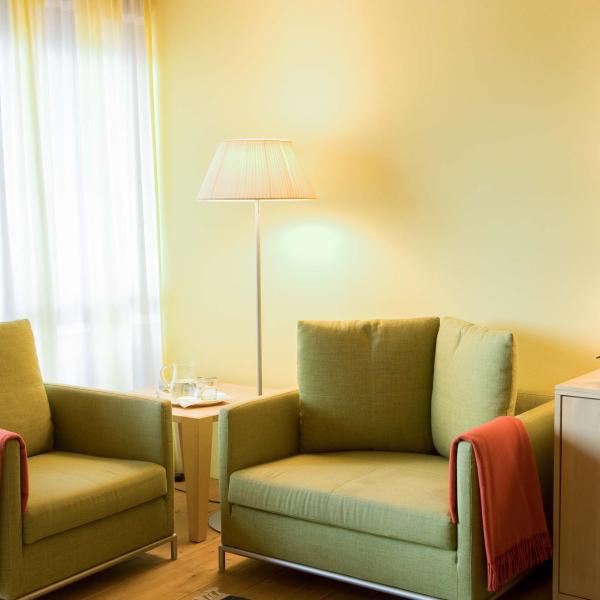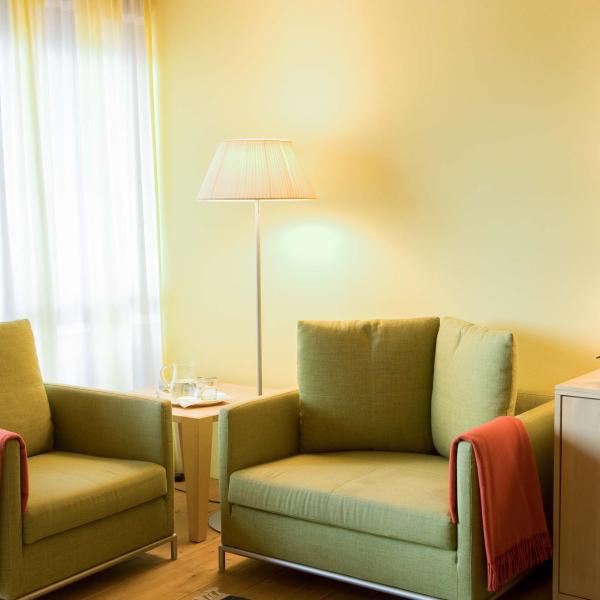 Price per day

06/12–21/12/2023

€234.00

22/12/2023–05/01/2024

€296.00

06/01–26/01/2024

€234.00

27/01–09/02/2024

€261.00

10/02–01/03/2024

€281.00

02/03–15/03/2024

€261.00

16/03–05/04/2024

€234.00
Price per day

17/05–28/06/2024

€202.00

29/06–06/07/2024

€225.00

14/07–02/08/2024

€225.00

03/08–23/08/2024

€244.00

24/08–20/09/2024

€216.00

21/09–02/11/2024

€202.00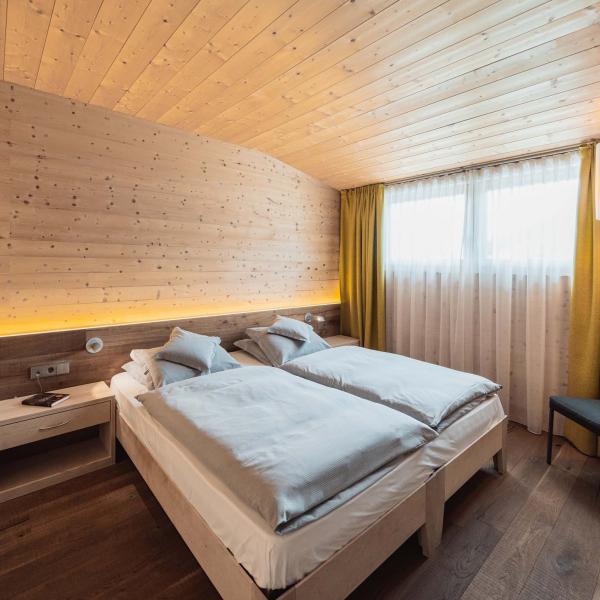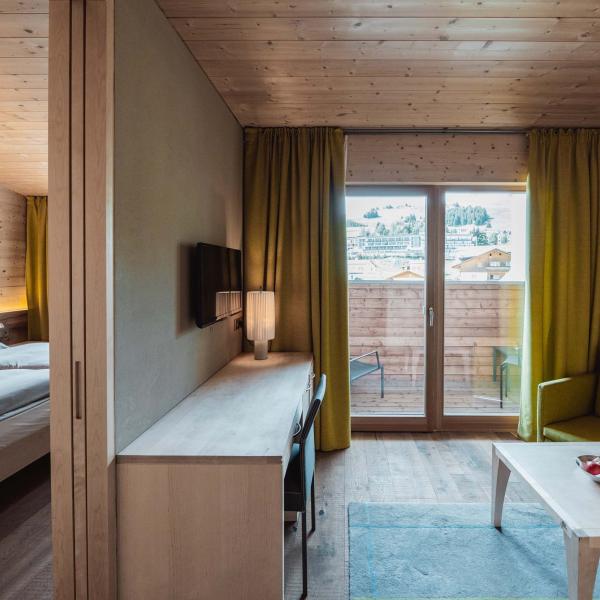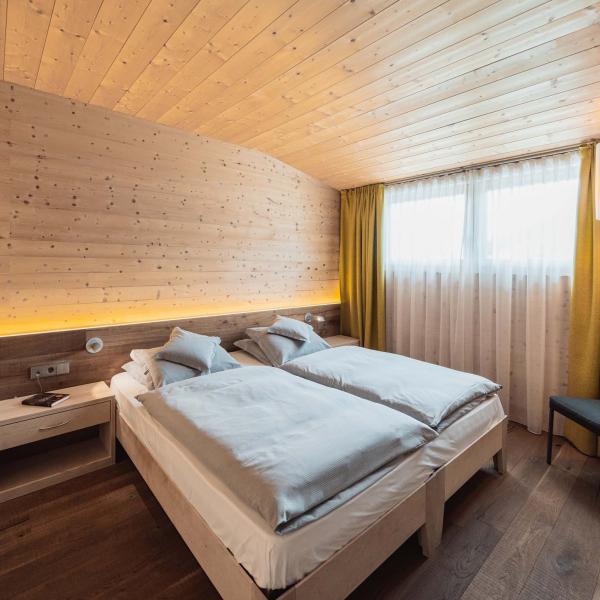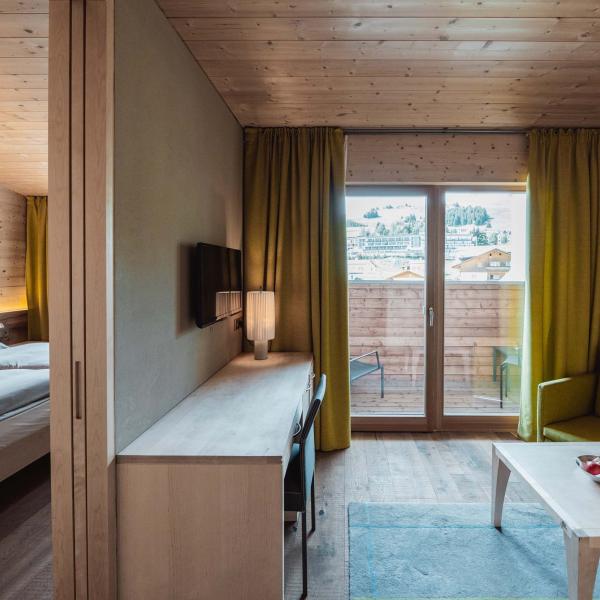 Price per day

06/12–21/12/2023

€248.00

22/12/2023–05/01/2024

€312.00

06/01–26/01/2024

€248.00

27/01–09/02/2024

€278.00

10/02–01/03/2024

€299.00

02/03–15/03/2024

€278.00

16/03–05/04/2024

€248.00
Price per day

17/05–28/06/2024

€211.00

29/06–06/07/2024

€227.00

14/07–02/08/2024

€227.00

03/08–23/08/2024

€252.00

24/08–20/09/2024

€223.00

21/09–02/11/2024

€211.00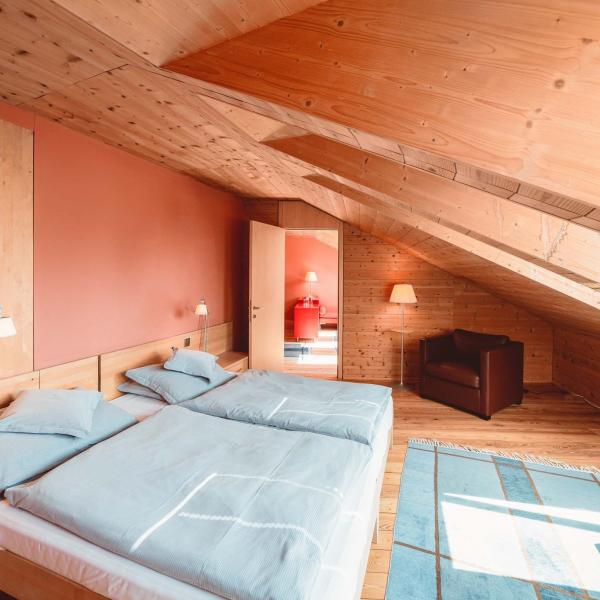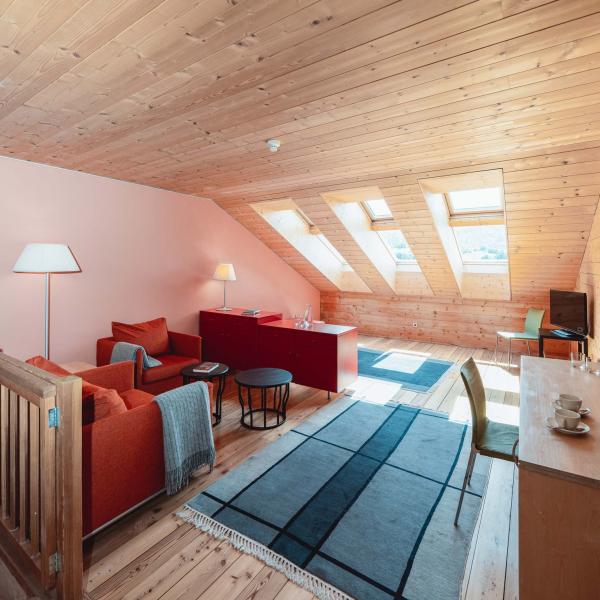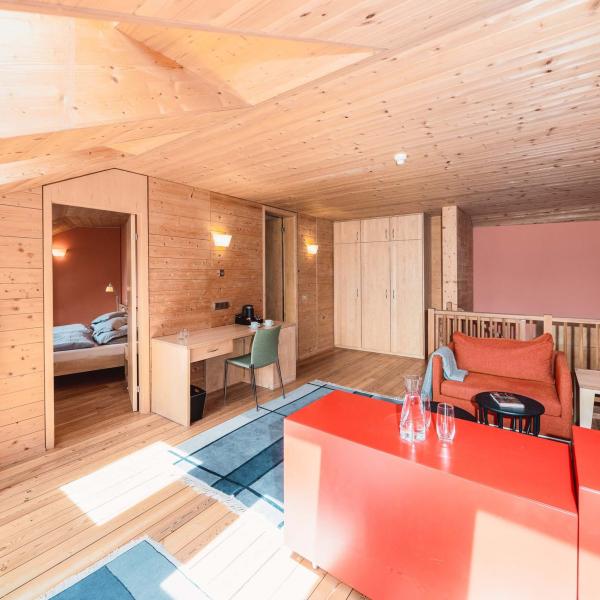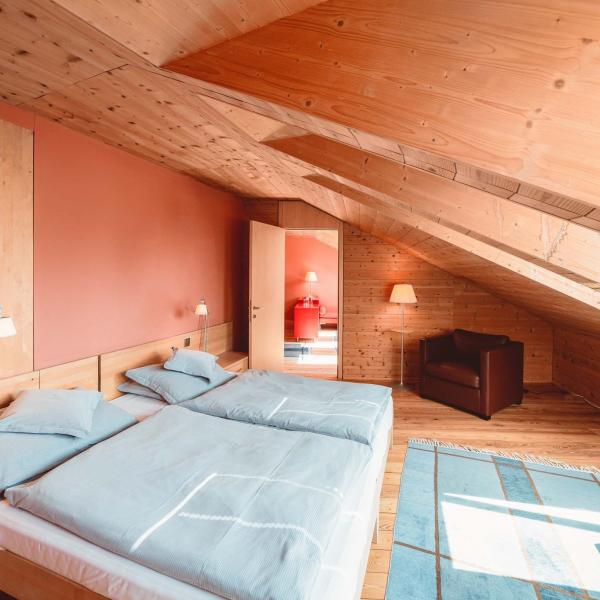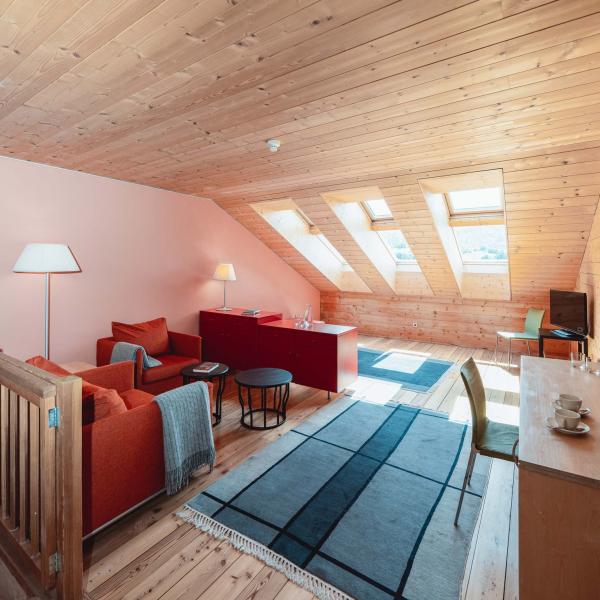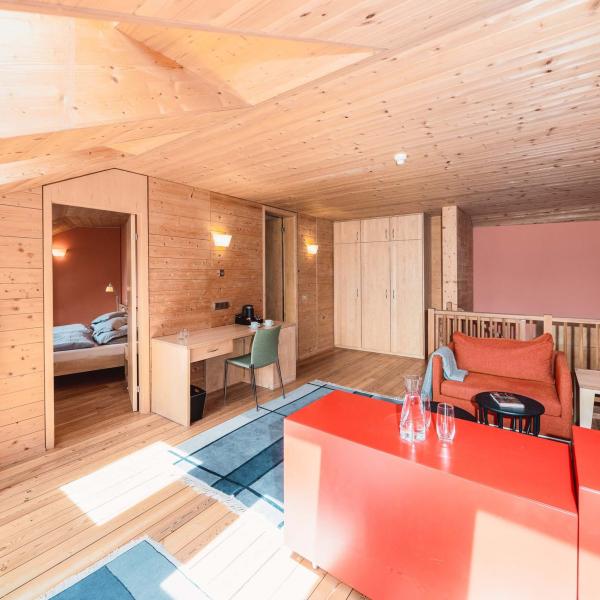 Price per day

06/12–21/12/2023

€248.00

22/12/2023–05/01/2024

€312.00

06/01–26/01/2024

€248.00

27/01–09/02/2024

€278.00

10/02–01/03/2024

€299.00

02/03–15/03/2024

€278.00

16/03–05/04/2024

€248.00
Price per day

17/05–28/06/2024

€211.00

29/06–06/07/2024

€227.00

14/07–02/08/2024

€227.00

03/08–23/08/2024

€252.00

24/08–20/09/2024

€223.00

21/09–02/11/2024

€211.00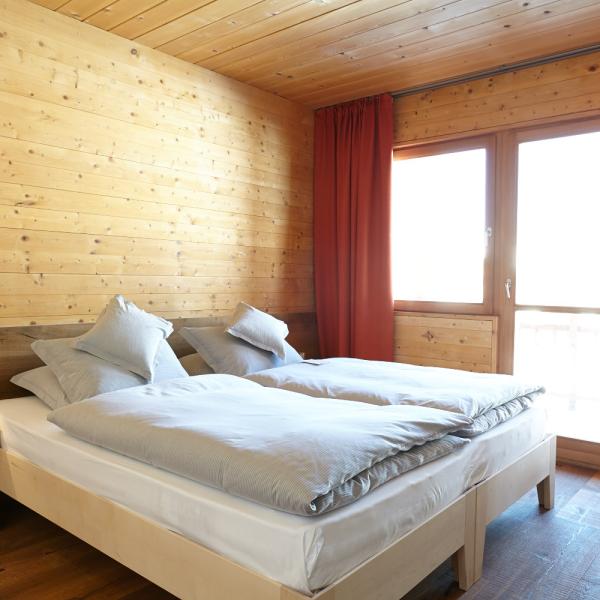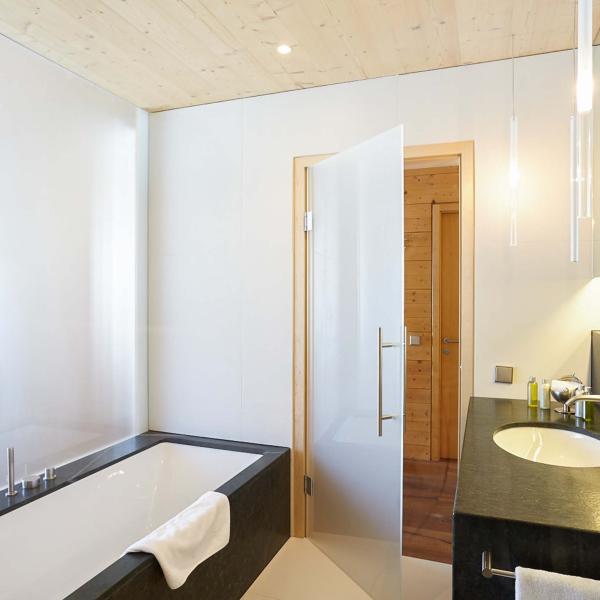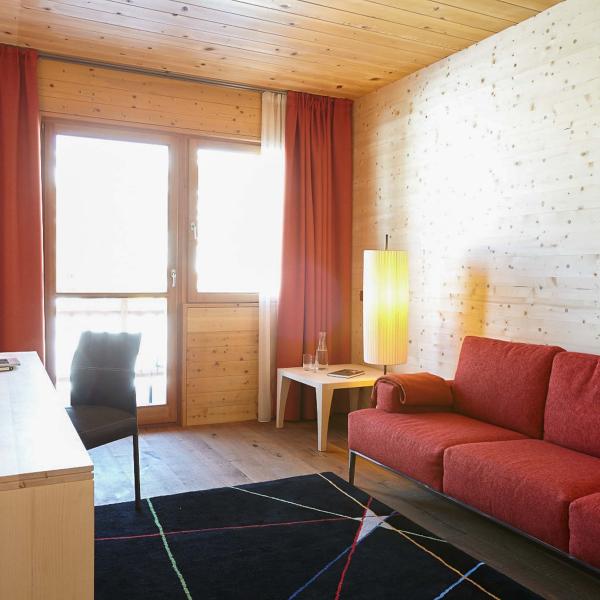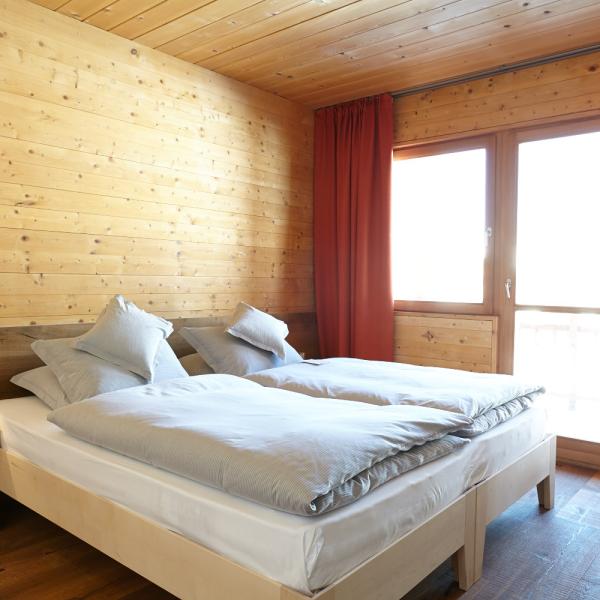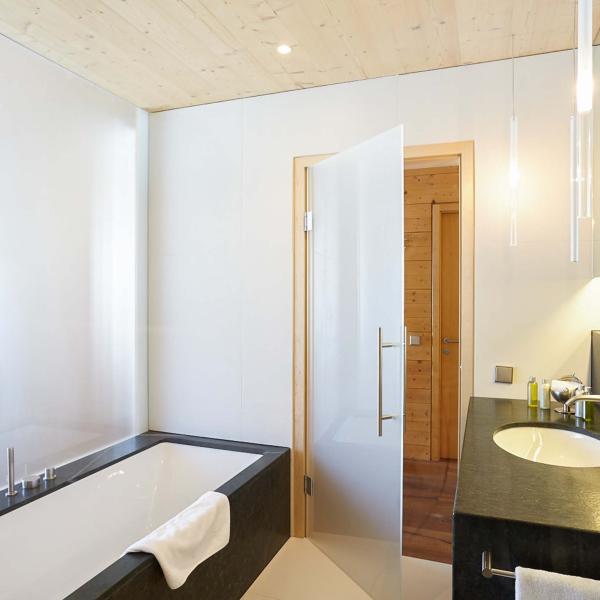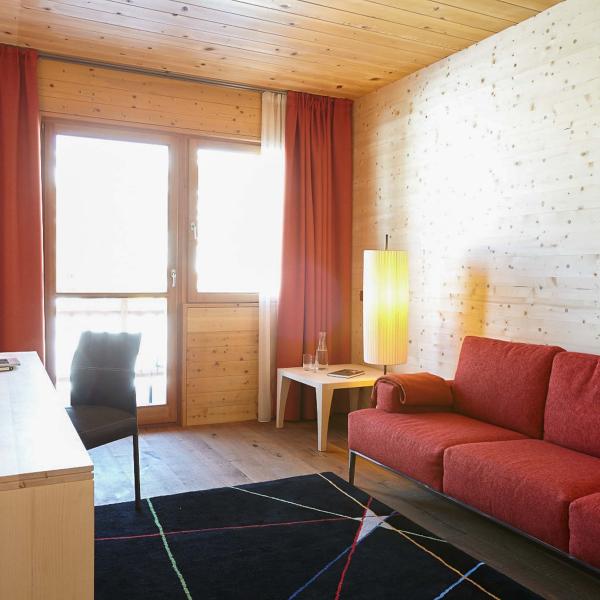 Price per day

06/12–21/12/2023

€264.00

22/12/2023–05/01/2024

€328.00

06/01–26/01/2024

€264.00

27/01–09/02/2024

€287.00

10/02–01/03/2024

€308.00

02/03–15/03/2024

€287.00

16/03–05/04/2024

€264.00
Price per day

17/05–28/06/2024

€223.00

29/06–06/07/2024

€250.00

14/07–02/08/2024

€250.00

03/08–23/08/2024

€274.00

24/08–20/09/2024

€237.00

21/09–02/11/2024

€223.00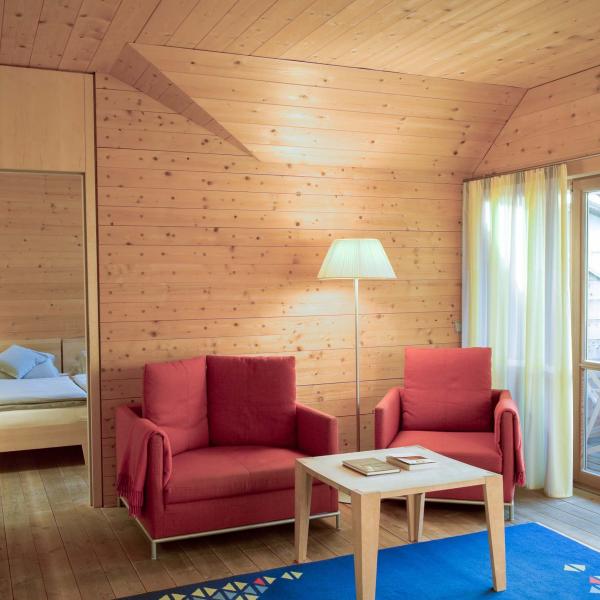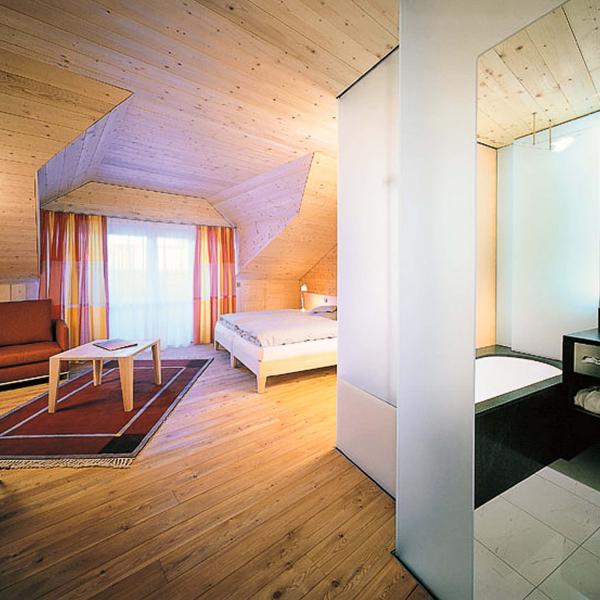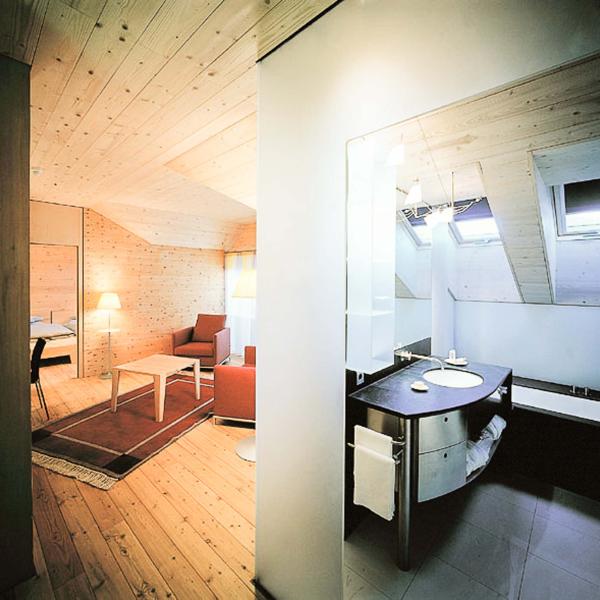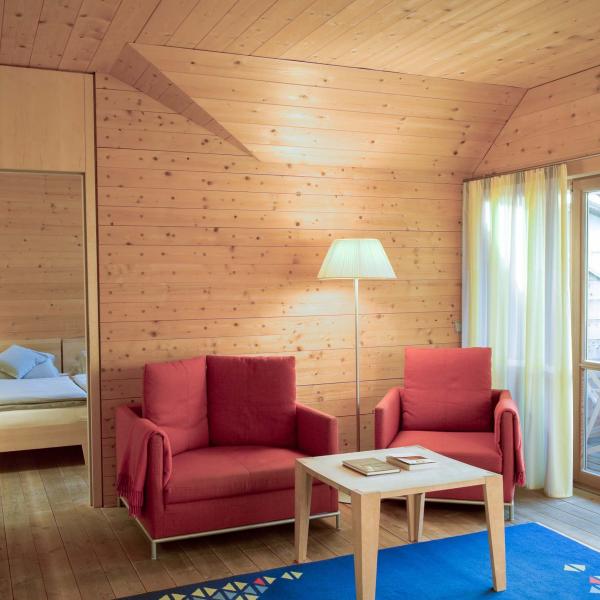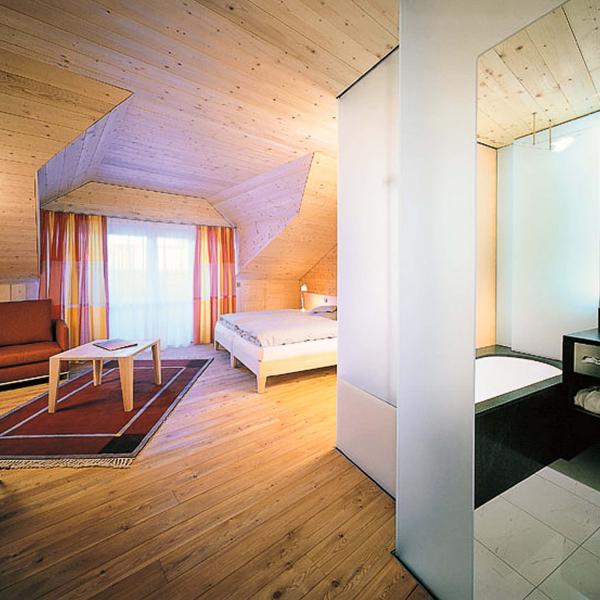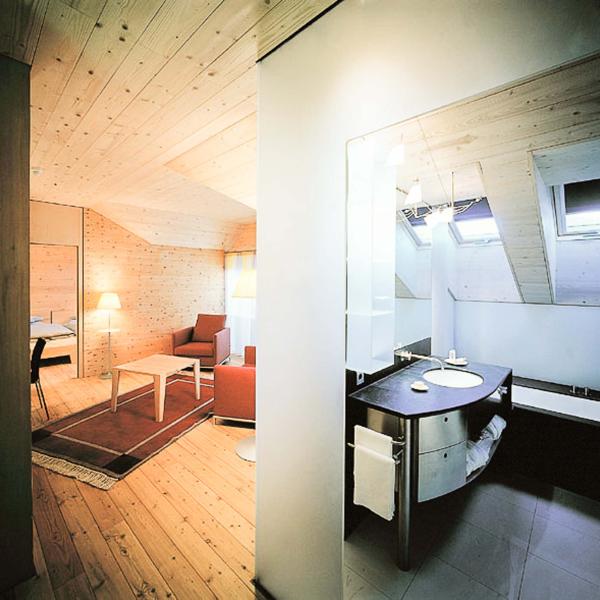 Price per day

06/12–21/12/2023

€276.00

22/12/2023–05/01/2024

€339.00

06/01–26/01/2024

€276.00

27/01–09/02/2024

€299.00

10/02–01/03/2024

€324.00

02/03–15/03/2024

€299.00

16/03–05/04/2024

€276.00
Price per day

17/05–28/06/2024

€237.00

29/06–06/07/2024

€262.00

14/07–02/08/2024

€262.00

03/08–23/08/2024

€287.00

24/08–20/09/2024

€250.00

21/09–02/11/2024

€237.00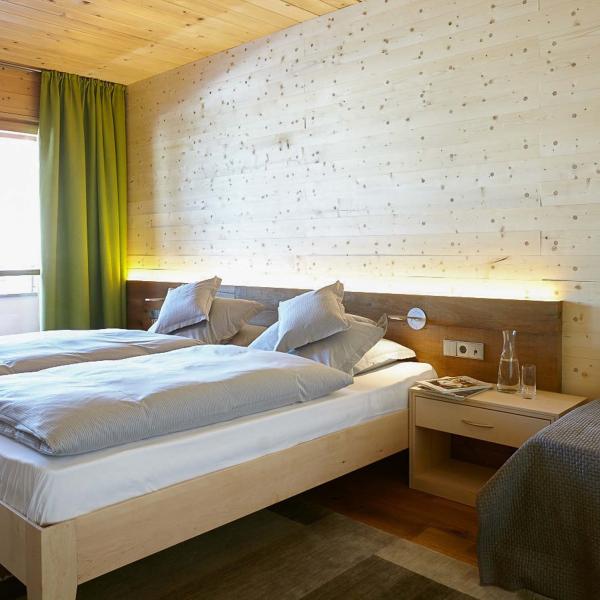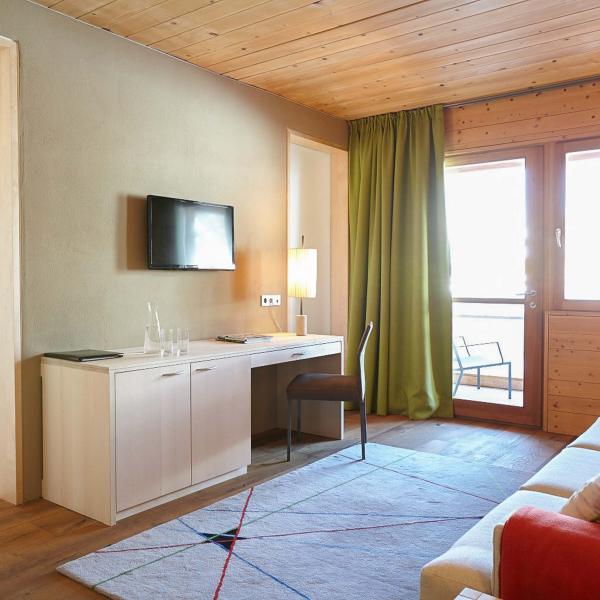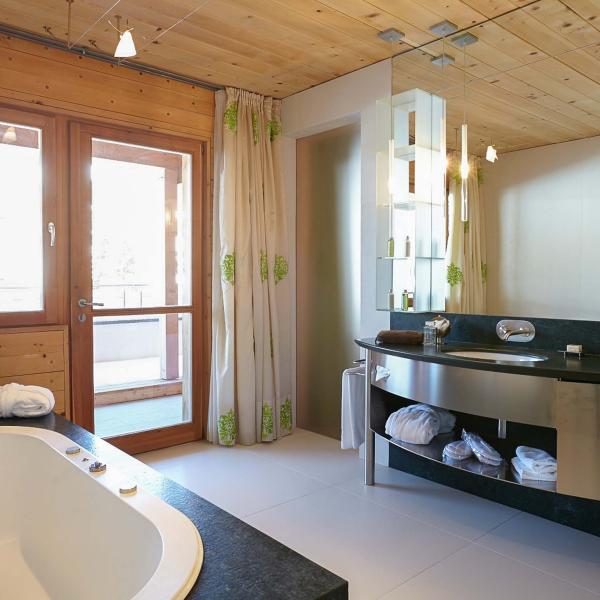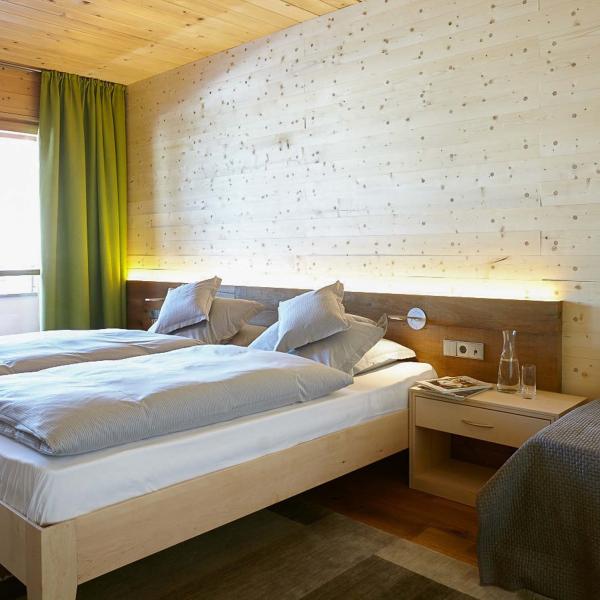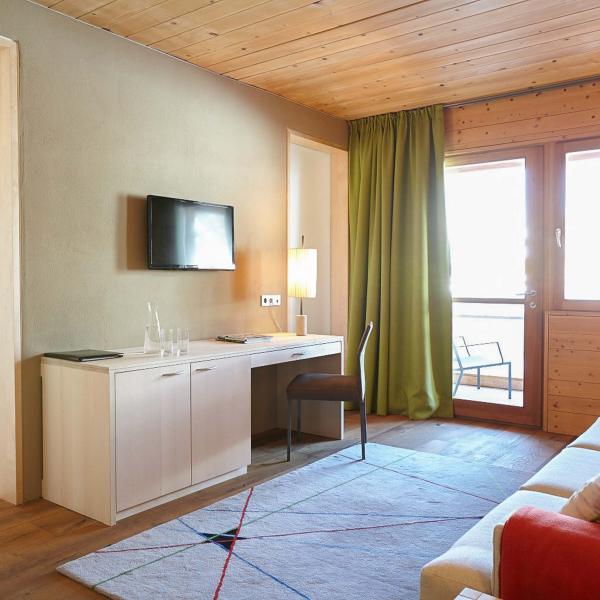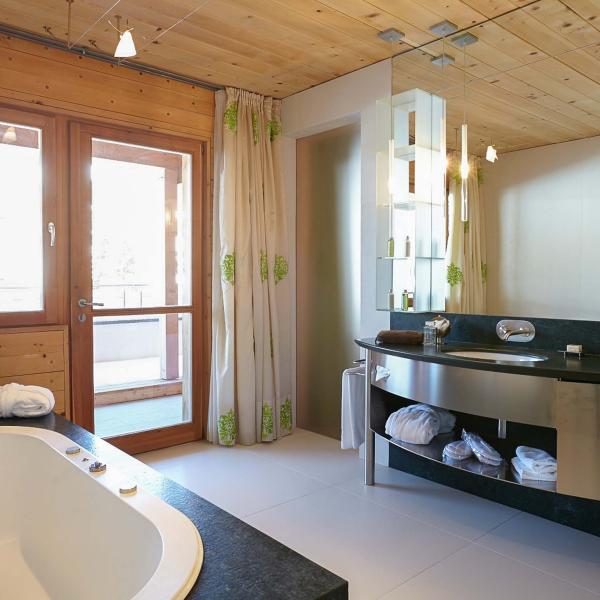 Price per day

06/12–21/12/2023

€296.00

22/12/2023–05/01/2024

€364.00

06/01–26/01/2024

€296.00

27/01–09/02/2024

€326.00

10/02–01/03/2024

€347.00

02/03–15/03/2024

€326.00

16/03–05/04/2024

€296.00
Price per day

17/05–28/06/2024

€250.00

29/06–06/07/2024

€274.00

14/07–02/08/2024

€274.00

03/08–23/08/2024

€298.00

24/08–20/09/2024

€262.00

21/09–02/11/2024

€250.00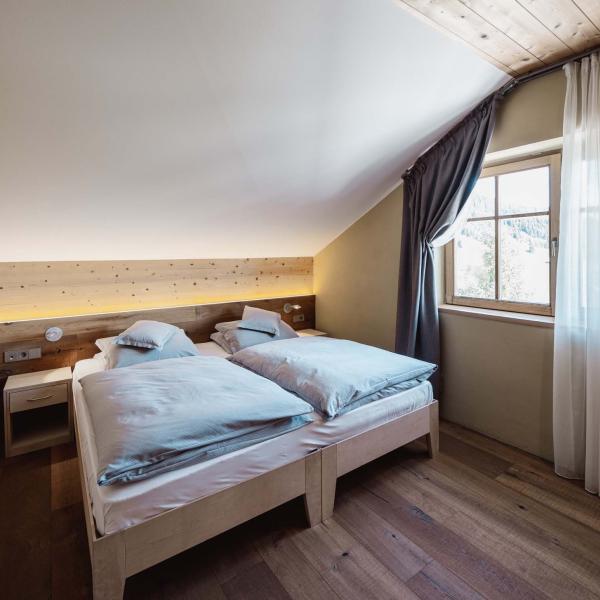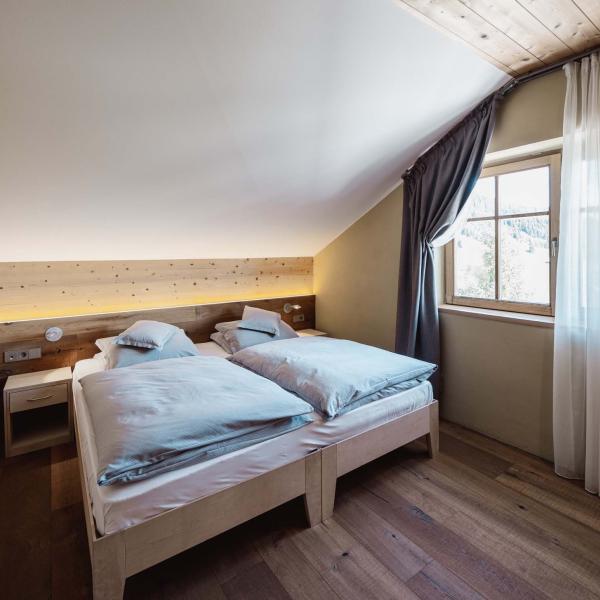 Price per day

06/12–21/12/2023

€326.00

22/12/2023–05/01/2024

€389.00

06/01–26/01/2024

€326.00

27/01–09/02/2024

€350.00

10/02–01/03/2024

€373.00

02/03–15/03/2024

€350.00

16/03–05/04/2024

€326.00
Price per day

17/05–28/06/2024

€262.00

29/06–06/07/2024

€287.00

14/07–02/08/2024

€287.00

03/08–23/08/2024

€315.00

24/08–20/09/2024

€274.00

21/09–02/11/2024

€262.00
Rates are per person per day including half board and all our inclusive services. The tourist tax is charged separately.
Two rooms with a connecting door can be booked upon request and depending on availability.
Single supplement: 25%
Children's rates in an additional bed:
0 to 11 months old: 90% discount
1 to 2 years old: 75% discount
3 to 11 years old: 50% discount
from 12 years old: 25% discount
Our feel-good rooms and suites are unique: Any photos are by way of example; layout and colours may vary.